After releasing the tri-channel RAM to take "Triple-Channel" initiatives, the global leading brand Team Group Inc. presents the 8GB memory module of the Team Elite DDR3 series. The ultra memory storage item goes with the JEDEC standard, marking a turning point of the RAM market to enter the "Triple-Channel" and also the ultra big storage generation.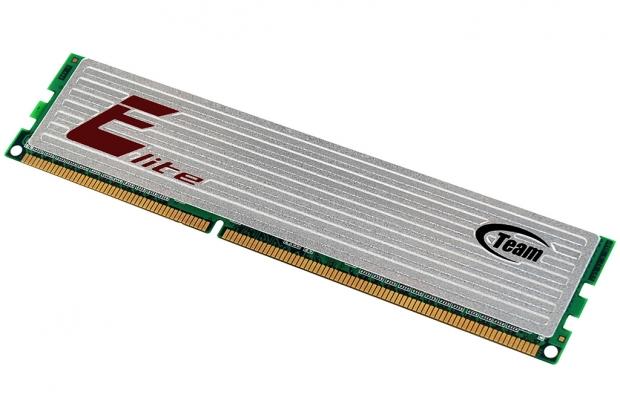 The new memory module of the Elite series, U-DIMM with 16 GB (8GBx2 kit) as its largest storage capacity and SO-DIMM 8GB, both uses selected DDR3 chips and passes 100% stringent testing. The item is in BGA package with stability and compatibility between memory modules and PC platforms have been greatly improved. Meanwhile, the Elite's exclusive heat spreader is helpful in cooling computing temperatures and enlarging storage to offer stability and efficiency. In addition, it features high speed, low power consumption, and high efficiency. It takes only 1.5V low voltage to function well, it lowers carbon emissions, is electricity-saving, power-saving, and environmentally friendly. All these taken together make it the best choice for your PC.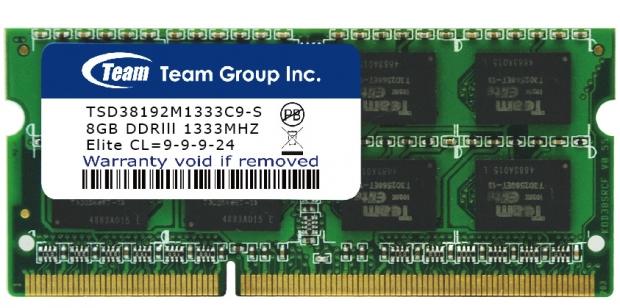 As a leading provider of memory storage products to the consumer market, Team Group is committed to providing the best storage, multimedia and data sharing solutions. All Team memory module products come with a lifetime warranty, repair and replacement services. For more information, please visit the Team website at www.teamgroup.com.tw.
Last updated: Apr 7, 2020 at 12:06 pm CDT