Corsair, a worldwide designer and supplier of high-performance components to the PC gaming hardware market, today announced the Performance Pro Series SSDs.
The Performance Pro Series, designed with the Marvell SATA 6 Gb/s SSD controller, delivers an impressive ATTO Max performance of up to 515MB/s Sequential Read and 440 MB/s Sequential Write, and can sustain very similar performance when reading and writing compressed and non-compressible data, such as audio, images, and video files. Additionally, the Performance Pro Series has built-in advanced background garbage collection to allow for consistently strong performance even with operating systems that do not support the TRIM command. This integral performance optimization makes Performance Pro SSDs an ideal solution for RAID configurations, which typically do not support TRIM.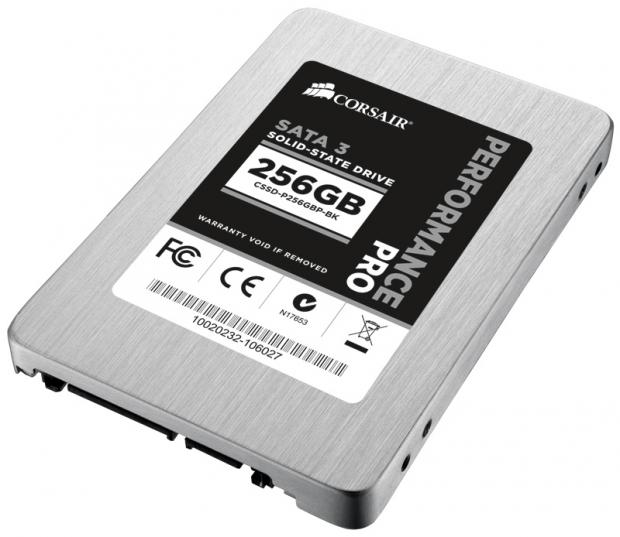 Performance Pro solid-state drives provide fast SATA III connectivity that pushes the limits of the new SATA III 6Gb/s interface. They are also backward compatible with SATA 2 3GB/s, and include an 3.5" adapter for easy installation in both laptop and desktop PCs.
"We are pleased to provide a fast SATA 3 SSD that's designed specifically for real-world performance," said Thi La, Vice President of Memory Products at Corsair. "High-performance PC users work heavily with media files, and unlike some other SSDs, the Performance Pro can save, load and move music, photos and movies without significantly reduced performance. It offers consistent, reliable speed regardless of whether you're running Windows, OS X or Linux, and whether you're using a single drive or a RAID configuration."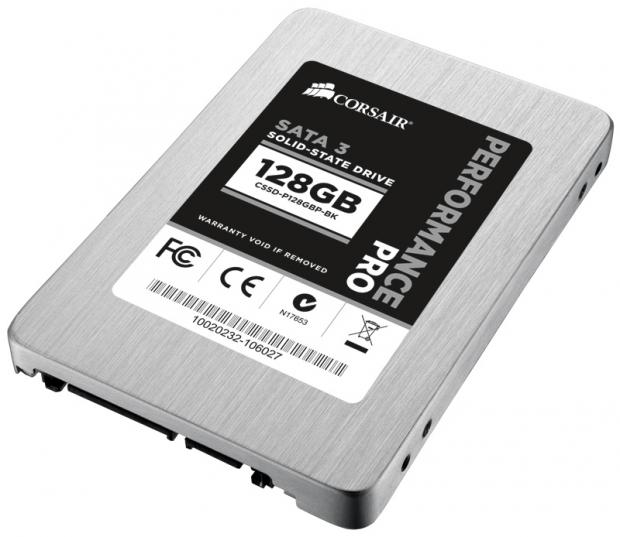 The new Performance Pro Series SSDs are backed by a three-year warranty and are available in 128GB and 256GB configurations from authorized distributors and retailers worldwide. Note that stated capacities are unformatted and actual capacities will vary depending on the formatting and operating system used. For more information on Performance Pro solid-state drives, please visit this page.
Last updated: Apr 7, 2020 at 12:05 pm CDT