Now Available with Modular Cables, Renowned Silencer Series Provides a Professional-Grade Power Solution Rated for Industrial Usage
SAN JOSE, CA - November 9, 2011 - OCZ Technology Group, Inc., (Nasdaq:OCZ) a leading provider of high-performance solid-state drives (SSDs) and power management solutions for computing devices and systems, today unveiled the Silencer Mk III Power Supply Series from PC Power & Cooling. Offering industrial-grade performance and stability for demanding computing environments, the Silencer Mk III provides high efficiency, quiet operation, and features the company's first modular design.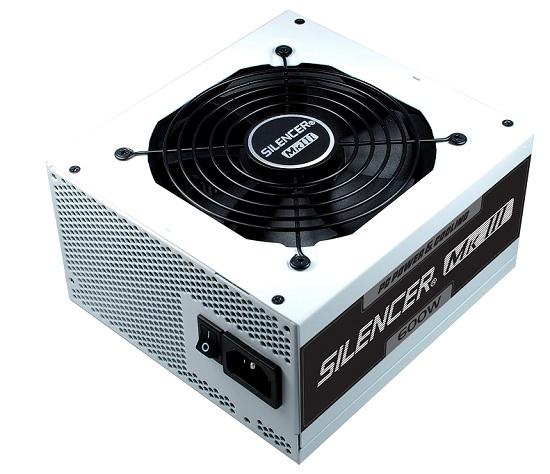 "PC Power and Cooling has always catered to those clients that are looking for both performance and reliability from their power management solutions and the Silencer MKIII PSU continues that tradition and incorporates new features such as a modular cable design," said Steve Lee, Senior Vice President of Power Management at OCZ Technology Group. "This is the first modular PC Power PSU and we spent extra time and resources to make sure we got it right by combining a highly efficient core with Japanese capacitors, a whisper quiet 120mm fan, and the flexibility of modular cabling, all to create the best Silencer yet, and we are releasing this exciting new series in a range of models up to 600W and pricing them competitively, making the Silencer MKIII PSU's the ideal blend of performance, features, and overall value for customers."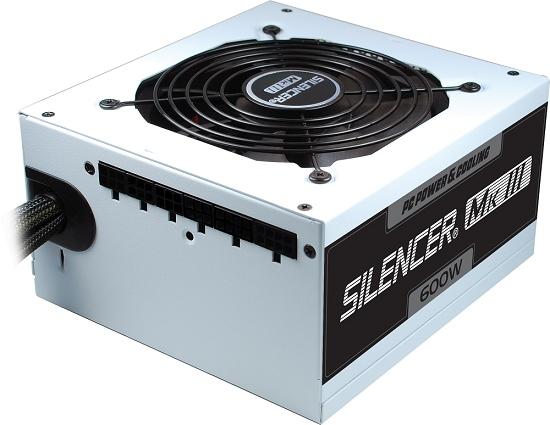 Building on the award-winning Silencer core architecture, the Mk III once again defines the ultimate power management solution for today's power users. For the first time, PC Power & Cooling customers can enjoy the convenience and benefits of a modular cable configuration, and eliminate unnecessary wire clutter for a more streamlined computer case. Combining a powerful single +12V rail and premium components, the Mk III balances the needs of server-class and IT professional standards with 100% Japanese 105°C capacitors, continuous output at a demanding 50°C ambient temperature, and heavy-duty protection circuitries. Key features include a 120mm variable RPM fan for quiet operation, well regulated electrical noise and ripple, and 80 Plus® Bronze-level efficiency up to 85% at typical loads.
The Silencer Mk III Series will be available in 400W, 500W, and 600W models, and comes backed with a leading 5-year Warranty for unparalleled peace of mind.
Last updated: Apr 7, 2020 at 12:05 pm CDT