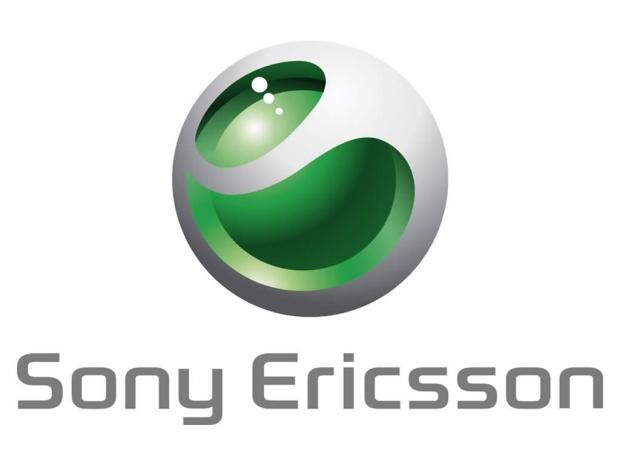 3 November 2011, London, United Kingdom - Sony Ericsson has launched Xperia™ Studio, an online entertainment platform for artists and collaborators to create and share their most innovative content. The initiative reflects Sony Ericsson's ongoing commitment to engage with consumers through high-quality entertaining content to inspire them to explore their Xperia™ phones in new ways.
Remaking Reality:
The Sony Ericsson's Xperia™ Studio invites creative thinkers, artists and intellectuals - from collaborative artists in Denmark to astrophysicists in New York - to take the range of Xperia™ handsets to their absolute limits and ultimately 'remake reality'. Content on the platform will be updated at regular intervals from the growing pool of contributors.
Blurring the boundaries of entertainment, technology and communications:
The first phase of the project has seen collaborators from around the world use Xperia™ handsets to create content in unconventional and interesting ways - a flame-thrower camera flash, a view of the universe through the naked eye, capturing the perfect wave, creating a song from the ambient sounds of Paris and most recently capturing the extreme tricks preformed by a BMX crew in Brooklyn. Each project has been video-documented and can be viewed on the Xperia™ Studio platform.
Collaborators from around the world:
The project underlines Sony Ericsson's heritage as an innovator that continually strives to blur the boundaries between entertainment, technology and communications. The first round of collaborators involved in the Xperia™ Studio project includes:
Illutron, a collaborative interactive art studio in Copenhagen
Dr. Joshua Peek, a Hubble Fellow and astrophysicist at Columbia University, NYC
Ed Sloane, a lifelong surfer and innovative surf photographer from Victoria, Australia
Annabel Linquist - an artist and musician from New York
Torey Kish - an extreme sports enthusiast from Brooklyn
For full details, please visit www.xperiastudio.com. Xperia™ Studio content is also available to Sony Ericsson communities on Facebook (www.facebook.com/sonyericsson) and Twitter (www.twitter.com/xperiastudio).
Legal
1) Facts and features may vary depending on local variant. 2) Operational times are affected by network
preferences, type of SIM card, connected accessories and various activities e.g. playing games. Kit contents and colour options may differ from market to market. The full range of accessories may not be available in every market.
© Sony Ericsson Mobile Communications AB, 2011
The Liquid Identity logo is trademark or registered trademark of Sony Ericsson Mobile Communications AB. Sony, Walkman and Zappin are trademarks or registered trademarks of Sony Corporation. Ericsson is the trademark or registered trademark of Telefonaktiebolaget LM Ericsson. Additional information regarding trademarks may be located on our website at: www.sonyericsson.com/cws/common/legal/disclaimer.
Other product and company names mentioned herein may be the trademarks of their respective owners. Any rights not expressly granted herein are reserved. All terms are subject to change without prior notice.
Sony Ericsson Mobile Communications AB, SE-221 88 Lund, Sweden.
About Sony Ericsson
Sony Ericsson celebrates its 10th year as a joint venture between Sony Corporation and Ericsson in October, 2011. Over the years Sony Ericsson has brought together the best communication technologies with superior entertainment user experiences to create its Xperia™ line of the 'most entertaining smartphones' in the mobile handset industry. With its global corporate functions in London, Sony Ericsson has sales and marketing operations in all major regions of the world, as well as manufacturing in China, and product development sites in China, Japan, Sweden and Silicon Valley, California. For more information, please visit: www.sonyericsson.com/press.
Last updated: Apr 7, 2020 at 12:05 pm CDT