Colorful, one of the biggest AICs in Asia, now is working on a special GTX560Ti.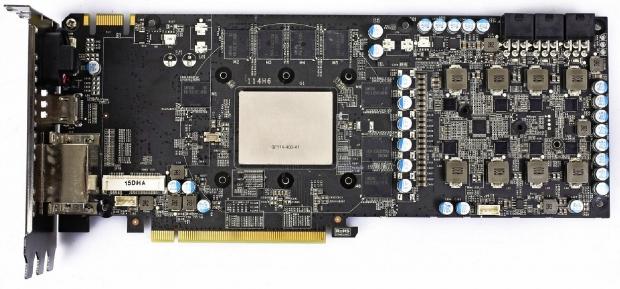 The card has 8 phases VRM in the front, and has three 6-pin extra power connectors, so that the GTX560Ti could provide 300W power in total. Eight pieces of 0.4nm GDDR5 memory modules are equipped on the PCB around the GPU; provide 1G capacity and 256bit bandwidth. One the left side near the output area, there is an add-in slot, but it's empty in the picture, we have no idea what it's used for. Additionally, we could find another add-in slot on the back of the PCB£¬also keeps empty at present in the picture.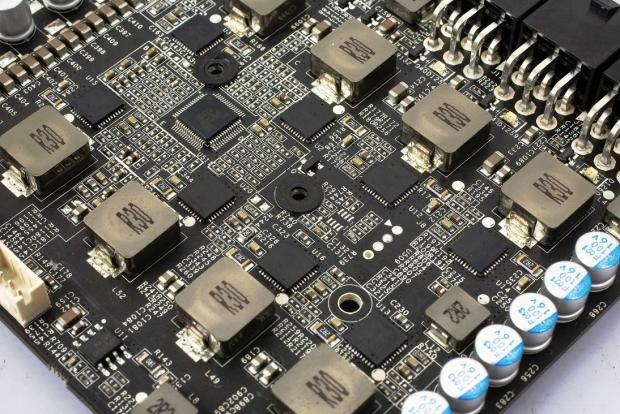 Colorful also releases some pictures of the cooler's parts. 10 heat-pipes are firmly connected to the fins, and both heat-pipes and fins are nickel-plated. However, there is no picture of overview of the cooler and packaging.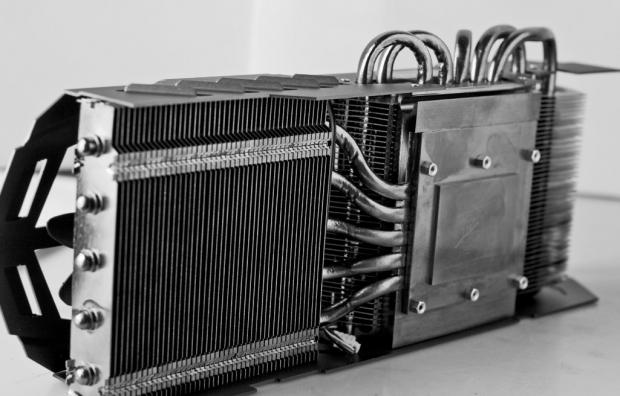 Colorful also hasn't provided the details of the clock and accessories yet, it is said that the card will be released in November.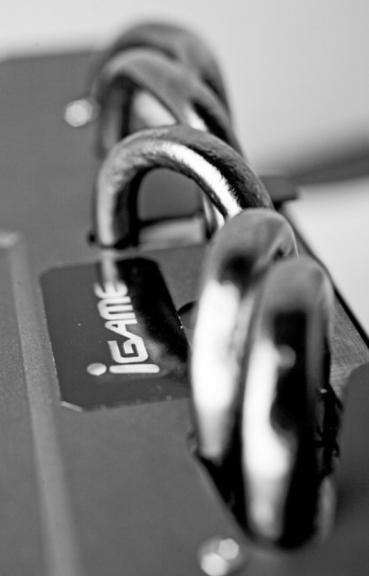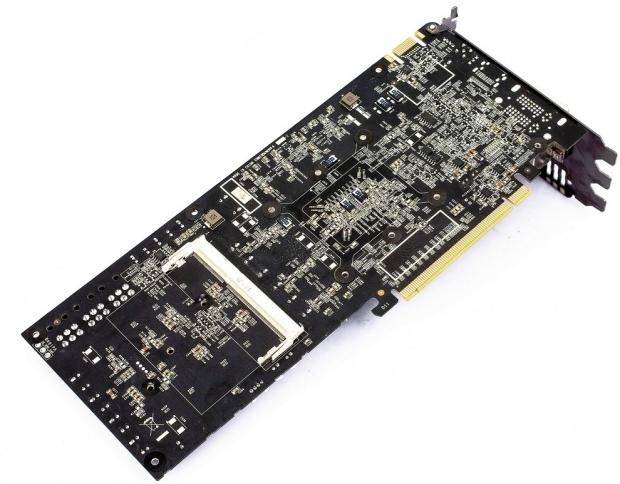 Last updated: Apr 7, 2020 at 12:05 pm CDT