Leadtek Research Inc., known globally for its extreme visual graphics technology, added the new WinFast GTX 560 Ti Hurricane graphics card to the Fermi II generation family for enthusiasts. It features dual 90 mm fans, two 8 mm cooper heat-pipes, a large copper base and many fan fins equipped behind the GeForce Fermi 114 chipset, which can reduce temperature more effectively than the standard version containing only two 6 mm cooper heat-pipes from the chipset manufacture. This not only means improvements in the thermal solution but also in noise emission. Only 21 dB is measured during idle time, and even during peak time, it is just 43 dB. Leadtek will release more dual fan design graphics cards, naming them "Hurricane", to highlight these features.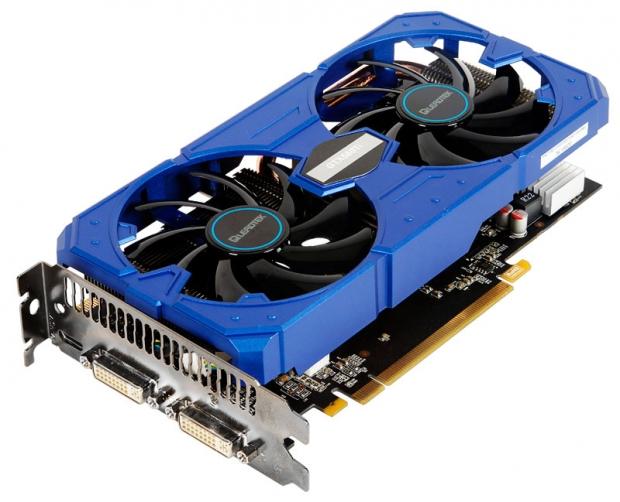 The WinFast GTX 560 Ti Hurricane is based on the new GF114 silicon, and features a 256-bit GDDR5 memory interface and core clock speeds of 822 MHz. Its graphics card power is lower than GTX 570, only 175 watts, which gives it faster performance than competitors. The WinFast GTX 560 Ti Hurricane fully supports and exploits the features of Microsoft Windows 7, GPU-accelerated tessellation of DirectX 11 and Shader Model 5.0 designed for ultra high performance in the new API's key graphics feature. PhysX technology enables a totally new class of physical gaming interaction for a more dynamic and realistic experience with GeForce. It offers support for NVIDIA 3D Vision, bringing a fully immersive stereoscopic 3D experience to PCs. The WinFast GTX 560 Ti Hurricane graphics card with CUDA technology features new high-speed 32x anti-aliasing, which smoothes the edges for top-notch visual quality.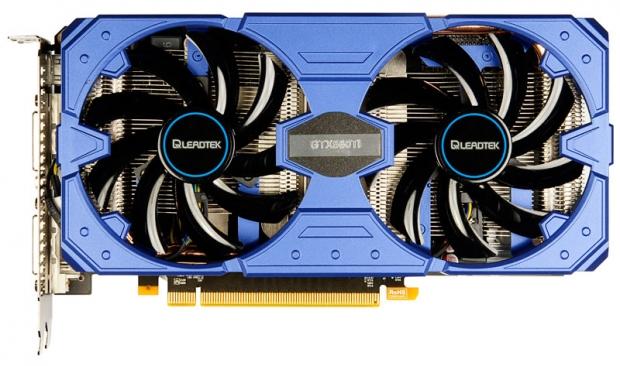 This model is equipped with a 2-way SLI in addition to two DVI-I connectors and one mini-HDMI connector. It also needs two 6-pin PCI-Express power connectors. Moreover, with the native HDMI connector and 7.1 LPCM audio channeled through a PCI-Express interface, gamers enjoy a high definition audio experience with no extra SPDIF cable needed.
Last updated: Apr 7, 2020 at 12:05 pm CDT