Latest Enterprise SSD Solution Offers Small Form Factor and Performance for Embedded System Designers
SAN JOSE, CA-October 13, 2011-OCZ Technology Group, Inc. (Nasdaq:OCZ), a leading provider of high-performance solid-state drives (SSDs) for computing devices and systems, today launched the Deneva 2 and Intrepid Series mSATA SSD lineup for OEM clients. These small form factor drives are designed for a wide range of embedded applications including slim servers, tablets, dual drive notebooks, and network security devices, delivering superior performance over hard drives while meeting the stringent reliability, security, and cost-saving needs of enterprise storage environments.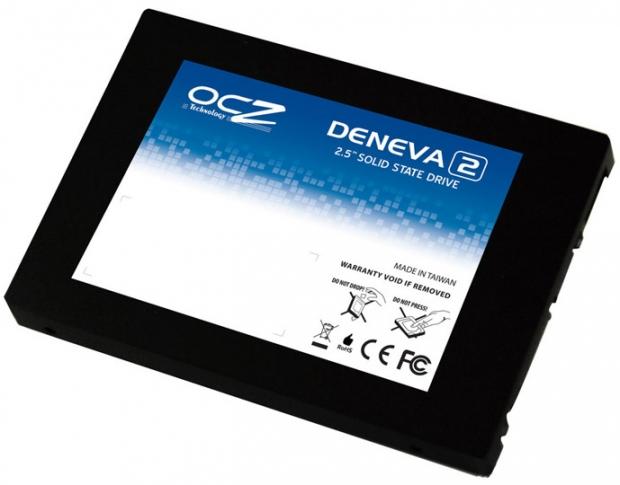 Embedded system designers require small format, cost-effective SSD solutions that do not compromise performance or reliability. Unlike standard drives, OCZ mSATA SSDs are much smaller with no outer housing, making them an easy to deploy storage solution for mobile computing, boot modules for virtualization applications, or HDD caching, allowing for high capacities, high performance, and low power consumption in a very compact form factor.
"OCZ Deneva 2 and Intrepid mSATA solid state drives provide OEMs with the flexibility to address storage and caching requirements within innovative form factors, including embedded and dual-drive devices and blade servers," said Ryan Petersen, CEO of OCZ Technology Group. "These new SSDs are available in a wide range of capacities and configurations to deliver exceptional scalability, performance, and endurance, all with a compact and energy efficient design."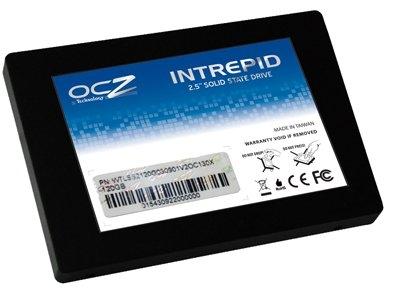 The mSATA industry-standard design combined with OCZ's extensive firmware support provides high levels compatibility for simplified system integration, with proprietary caching software made available to OEMs for data management appliances. OCZ Deneva 2 mSATA SSDs include key enterprise reliability features such as best-in-class endurance (e.g., minimal write amplification, intelligent block management and wear-leveling), and advanced encryption and ECC. For maximum performance, the Deneva 2 mSATA series offers 6Gbps throughput rates with up to 80,000 random 4k write IOPS and 550MB/s of bandwidth. Likewise, the OCZ Intrepid mSATA Series features Indilinx Arowana Flash Translation Layer with Hyper-Queuing, resulting in increased sequential write speeds and IOPS. The Intrepid Series also maximizes the lifespan of low-endurance flash with Indilinx Ndurance™ Technology with sophisticated wear-leveling algorithms for reduced write amplification and advanced over provisioning.
The Deneva 2 and Intrepid Series mSATA solid state drives are now available for sampling to OEM customers.
For more information on the Deneva 2 and Intrepid mSATA SSDs, please visit oczenterprise.com
About OCZ Technology Group, Inc.
Founded in 2002, San Jose, CA-based OCZ Technology Group, Inc. (OCZ), is a leader in the design, manufacturing, and distribution of high performance and reliable Solid-State Drives (SSDs) and premium computer components. OCZ has built on its expertise in high-speed memory to become a leader in the enterprise and consumer SSD markets, a technology that competes with traditional rotating magnetic hard disk drives (HDDs). SSDs are faster, more reliable, generate less heat and use significantly less power than the HDDs used in the majority of computers today. In addition to SSD technology, OCZ also offers high performance components for computing devices and systems, including enterprise-class power management products as well as leading-edge computer gaming solutions. For more information, please visit: www.ocztechnology.com.
Last updated: Apr 7, 2020 at 12:05 pm CDT