Sharkoon is expanding their selection of USB3.0 sticks: With the previously introduced selection of high-performance models, the "Ultimate", "Extreme", and "Accelerate" are now joined by an economy model for price-conscious users: The Sharkoon Flexi-Drive Sprint offers a write speed of up to 20 MB/s and a read speed of up to 60 MB/s with full USB3.0 output, and storage capacities in both 16 GB and 32 GB. With native USB3.0 controller, is housed in a black plastic case with a cap and lanyard eyelet, measures 56 x 19 x 9 mm (L x W x H) and weighs 12 g.
Sharkoon offers both models at an aggressive price: The manufacturer's suggest retail prices are 16.49 euros for the 16GB model and 29.99 euros for the 32GB model. With the "Sprint" series, Sharkoon wants to give USB users an attractive incentive when transferring even larger storage capacities on a downward compatible SuperSpeed USB.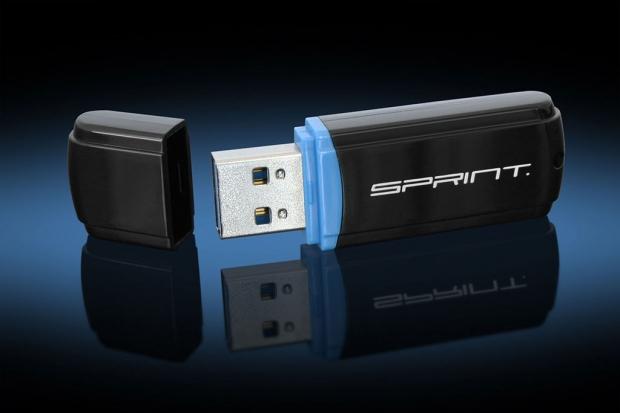 End customers will find the Sharkoon Flexi-Drive Sprint available immediately for the suggested retail price of 19.99 euros (16GB) and 29.99 euros (32GB) from authorized retailers.
Last updated: Apr 7, 2020 at 12:05 pm CDT