The most powerful power supply is ready to hit the market. ENERMAX is pleased to release the new PLATIMAX power supply series, which has achieved the highest 80PLUS Platinum standard with maximum efficiency over 94%.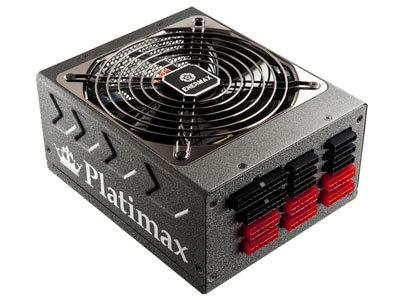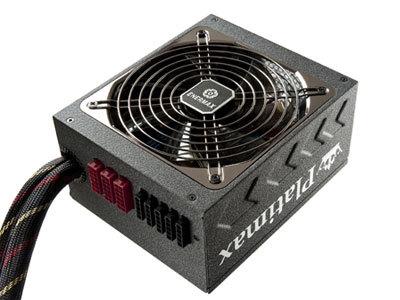 PLATIMAX has a wide range of models from 600W to 1200W, which satisfies variety of heavy-duty platforms from multi-graphics-card workstation, industrial computer, or enterprise server. It is also great for the business application or home entertainment PC, bringing ultimate energy efficiency, stability, and silent power quality.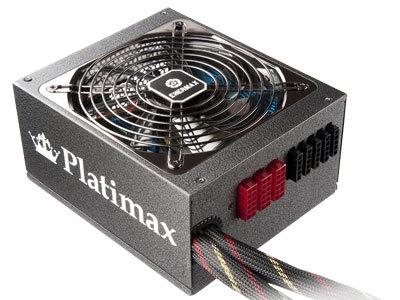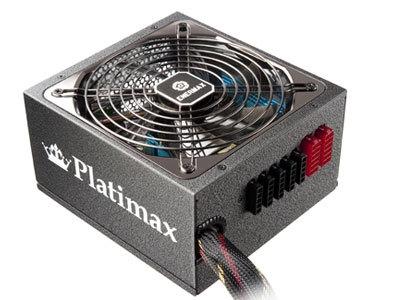 PLATIMAX 1200W class inherits the ENERMAX innovative designs, such as patented high-power-density transformer and the copper bridge array transmission technology. Furthermore, the strengthened heat sink and the clean layout enhances the cooling performance and reduces unnecessary heat, all contribute to break the 80PLUS Platinum efficiency barrier. For 850W, 750W, and 600W models, ENERMAX employs the enhanced Dynamic Hybrid Transformer Topology and pushed the efficiency up to 94%!

The whole series use 105oC Japanese electrolytic capacitors. With SafeGuard's multiple safety control, multiple 12V rails, and patented ultra-quiet 13.9cm Twister-bearing fan to give maximum durability, stability, safety, and silent performance. In addition, the clean efficient layout housed in a decent coating chassis with black deco frame, the PLATIMAX combines technology and aesthetics inside and out, which truly represents a Masterpiece of Power.
For more information, visit this page.
Last updated: Apr 7, 2020 at 12:05 pm CDT