Antec, Inc., the global leader in high-performance computer components and accessories for the gaming, PC upgrade and Do-It-Yourself markets, announced today the SOLO II enclosure, which offers a new set of Quiet Computing and high performance features for enthusiasts and specialty users.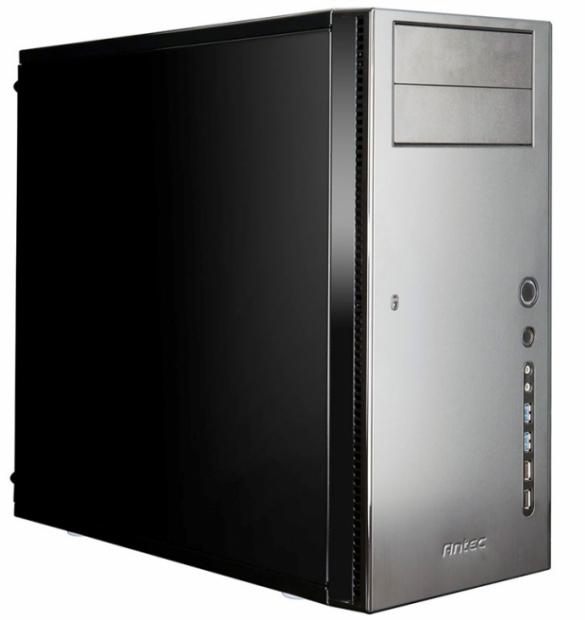 The SOLO II is smaller than a mid-tower but as expandable as larger, higher priced enclosures, making it a versatile case for home and corporate settings. With sturdy construction and elegant finishing, the SOLO II functions quietly and gracefully for whatever it houses.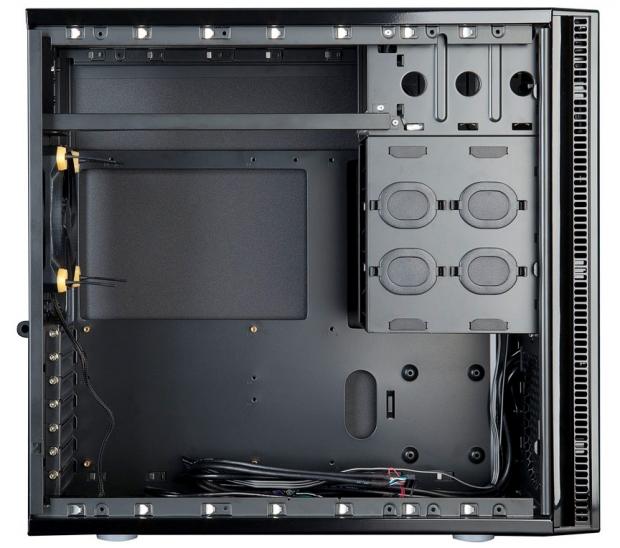 When designing the SOLO II, Antec focused heavily on customer feedback, which cited ease of use, quiet hard drive mounting options and more expandability for high-end upgrades. Combining these features with the characteristics of the renowned Sonata line, Antec created a new enclosure that emphasizes a quiet PC experience and limitless customization.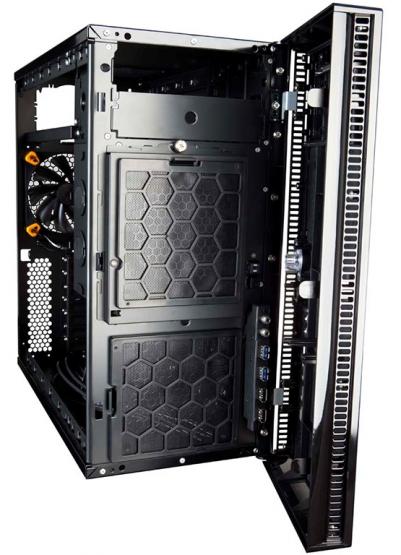 Externally, the SOLO II is constructed with sturdy dual-layer 1.0 mm SECC / polycarbonate top & side panels that absorb noise for exceptional sound dampening. The front panel highlights Antec's premier I/O lineup: 2 USB 3.0 ports with internal connector, 2 USB 2.0 ports and Audio In/Out.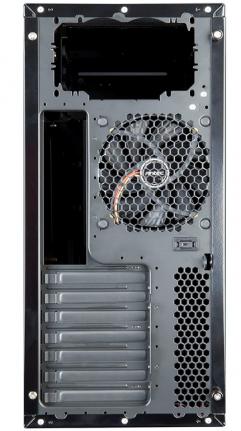 To reduce vibration-related noise and maximize customization, the SOLO II offers a dual-mounting system for hard drives that gives the user the option of mounting HDDs using tray mounts with silicone grommets - compatible with 3.5" and 2.5" drives - or the tool-less suspension mounting system.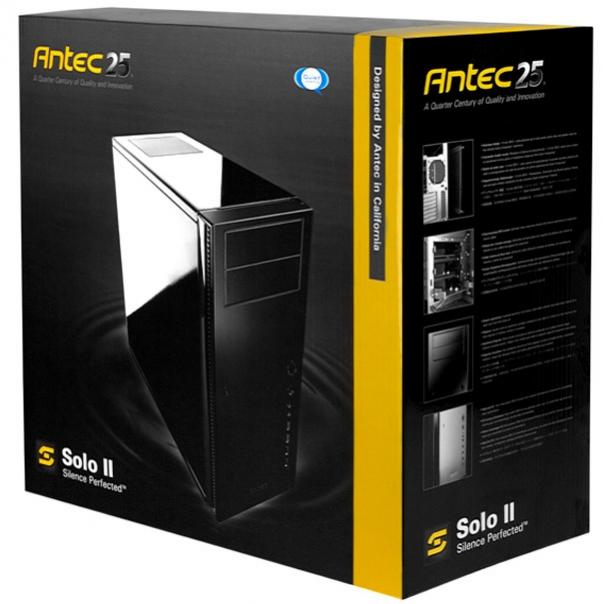 Aesthetically, the SOLO II sports an understated, elegant dual-layer anodized aluminum bezel with piano black top & side panels and a matte black interior. As a result of its design & layout, features and sharp appearance, the SOLO II not only serves well in a corporate or home office environment, but also works well as a discreet, stealthy gaming enclosure.
"We're targeting enthusiasts and performance users, but SOLO II can definitely include gamers as well," said Tak Niwa, Director of Business Unit for Cases at Antec. "SOLO II is a great case for gamers because it has plenty of space and features for a powerful GPU setup, but with its looks and quiet design, many mainstream users can enjoy it just as much."
The SOLO II is now available for an estimated MSRP of 119,00 EURO through major retailers, e-tailers & distributors and is backed by an Antec's Quality 3 Year limited warranty on parts and labor.
Last updated: Apr 7, 2020 at 12:05 pm CDT