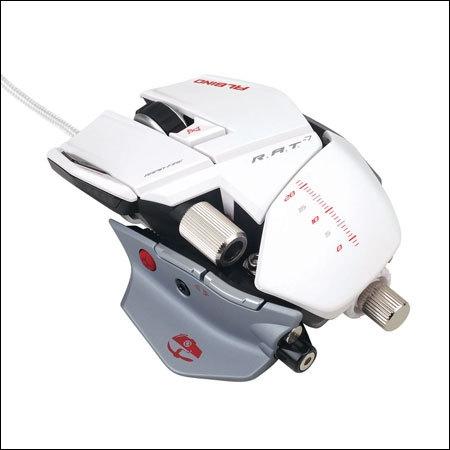 Mad Catz Interactive, Inc. announced today the shipping of the Cyborg R.A.T. Albino Gaming Mouse, compatible with both PC and Mac and available for order today. A special edition of the Guinness World Records-winning R.A.T.7, the Cyborg R.A.T. Albino comes complete with an enhanced 6400DPI sensor, improved tracking capabilities and a matt Albino white finish.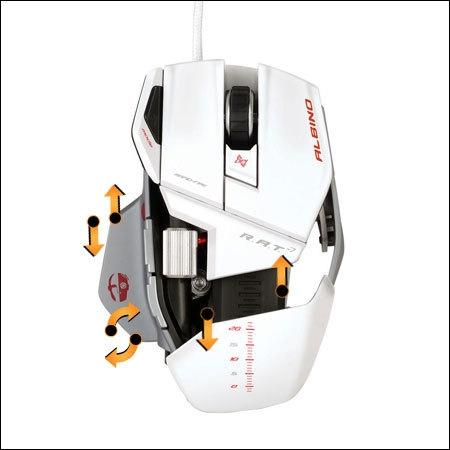 "Our range of Cyborg R.A.T. Gaming Mice continues to perform impressively at retail and show sustainable longevity in the range." said Darren Richardson, the President and Chief Executive Officer of Mad Catz Interactive, Inc. "We recently announced compatibility with Mac OS via a free download and we are excited to introduce the special edition Albino model, which we believe will allow us to continue our strong growth in this sector and keep us at the forefront of gaming technology."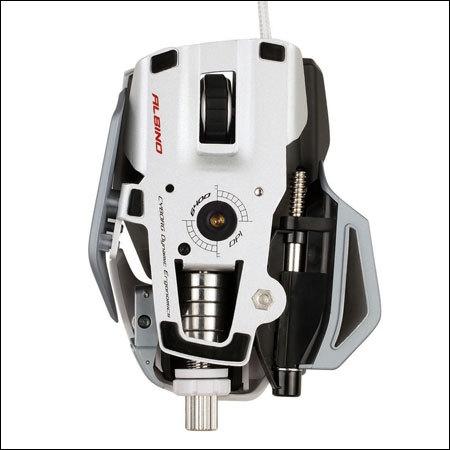 For more information, visit the product page.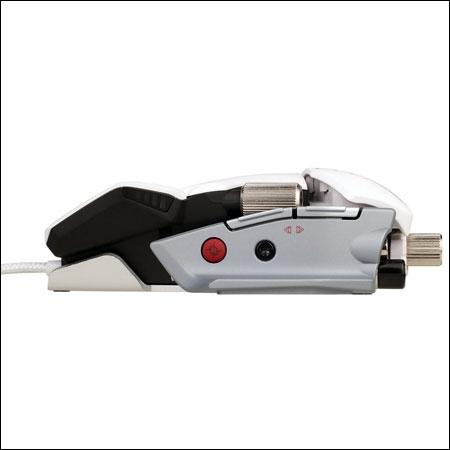 Last updated: Apr 7, 2020 at 12:05 pm CDT