The ultra compact design of the DS321 makes this dual-bay RAID storage enclosure one of the smallest in the market, yet it still packs a punch when it comes to flexibility and performance. Installing 3.5" hard drives are quick and easy, thanks to its screw-less design. By incorporating USB 3.0 SuperSpeed technology, the DS321 is capable of delivering up to 10 times the speed of older USB connection while maintaining backward compatibility with the widely used USB 2.0 technology.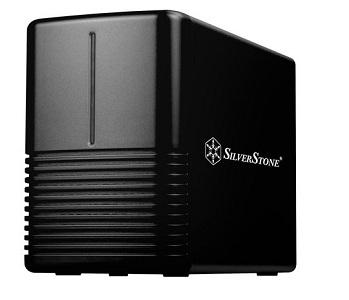 Special Features:
• Configurable RAID function (Non-RAID, RAID 0, RAID 1)
• Supports large volumes in excess of 2TB
• USB 3.0 SuperSpeed connection
• Backwards compatible with USB 2.0 Hi-Speed connection
• Compact and screw-less design for easy HDD installation
• Built-in low speed (2800RPM) fan for extra cooling
• Security lock slot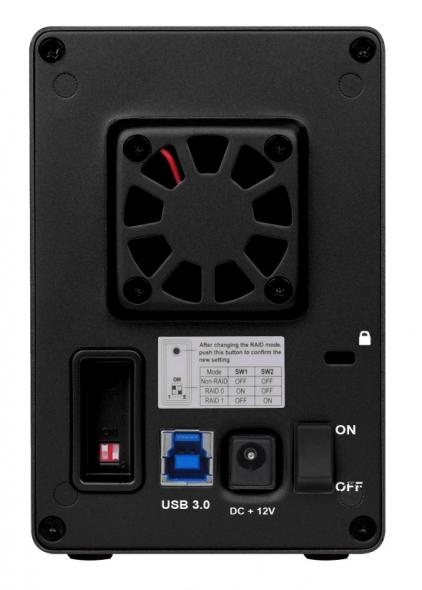 You can find further information about the DS321 here:
http://www.silverstonetek.com/product.php?pid=309&area=en
The SST-DS321 is available at 16.08.2011.
The recommended End User price (excl. VAT): 59,70 Euro
Last updated: Apr 7, 2020 at 12:05 pm CDT