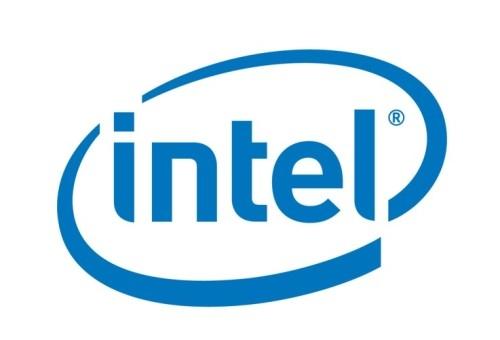 SANTA CLARA, Calif., July 27, 2011 - Intel Corporation's board of directors has declared a 21 cents per share (84 cents per share on an annual basis) quarterly dividend on the company's common stock, reflecting the previously announced 16 percent increase from May 11.
The dividend will be payable on Sept. 1, 2011 to stockholders of record on Aug. 7, 2011.
About Intel
Intel (NASDAQ: INTC) is a world leader in computing innovation. The company designs and builds the essential technologies that serve as the foundation for the world's computing devices. Additional information about Intel is available at newsroom.intel.com and blogs.intel.com.
Last updated: Apr 7, 2020 at 12:05 pm CDT