El Monte, CA - July 26, 2011 - iBUYPOWER, a leading innovator in gaming PCs, is excited to announce the availability of the new AMD II X6 powered Gamer Power 579Q6 and Gamer Extreme 520SLC at Newegg and Tiger Direct respectively. The latest 6 core processors from AMD provide iBUYPOWER customers with the ultimate gaming experience by diverting processing speed to games, away from less intense activities the system is handling in the background.
"Our customers demand powerful systems that can run all the latest titles at a reasonable price," said Darren Su, Vice President of iBUYPOWER. "The newest AMD 6 core processors allow us to provide that power in an affordable package."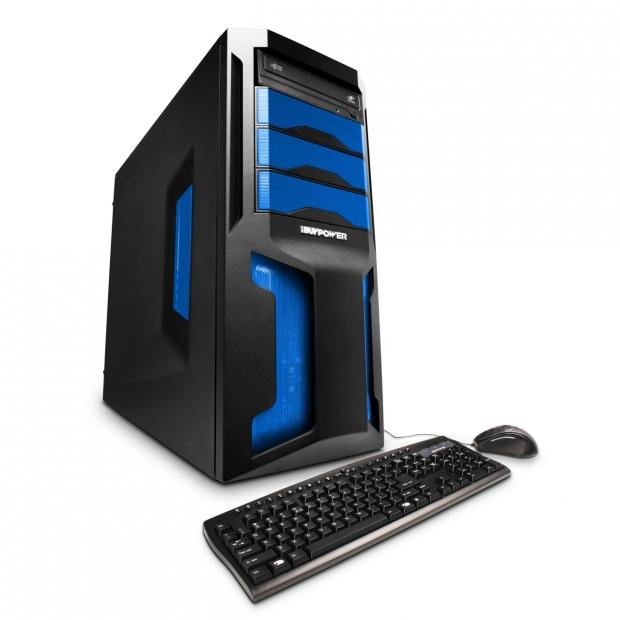 The iBUYPOWER Gamer Power 579Q6 packs an AMD Phenom II X6 1090T 3.2GHz processor, 4GB of DDR3 memory, 1.5 TB of storage space, an AMD Radeon HD 6850 graphics card and a 700W power supply into the XION ECHO Gaming Tower for just $799.99.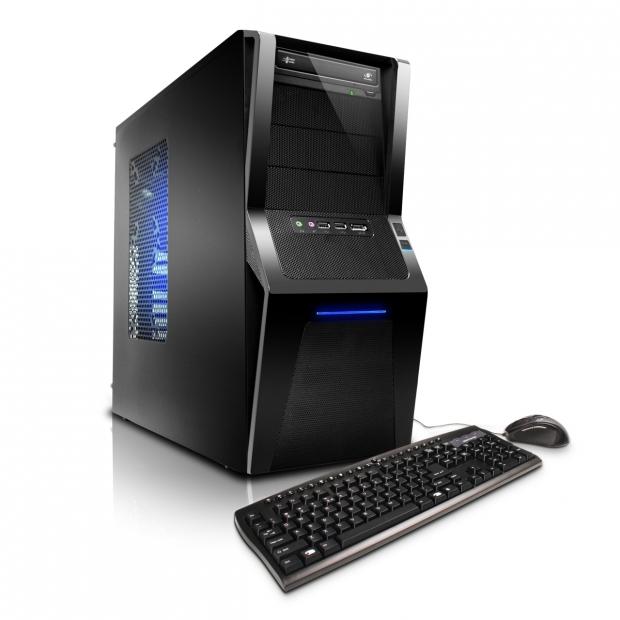 Housed in the NZXT Gamma case, the Gamer Extreme 520SLC features a liquid cooled AMD Phenom II X6 1100T 3.3GHz processor, the new NVIDIA GT 520 1GB graphics card, 8GB of DDR3 memory, a 1.5TB hard drive and a 700W power supply for only $789.99.
Customers with more specific gaming needs can configure a fully customizable gaming PC at iBUYPOWER.com. All iBUYPOWER systems come standard with 1 year limited warranty and lifetime technical support.
Follow iBUYPOWER at http://www.facebook.com/iBUYPOWERPC for the latest news on all of iBUYPOWER's award winning systems.
For additional information about iBUYPOWER please visit iBUYPOWER.com, or contact PR representative Mark Olson at 305.576.1171 x17 or markolson@maxborgesagency.com.
About iBUYPOWER
iBUYPOWER Computer, an enterprise in association with American Future Technology Corporation (AFT), is one of the largest system builders in the PC gaming industry. Located in Los Angeles County, iBUYPOWER's mission is to provide a complete computing solution to meet the needs of the surrounding community and customers nationwide. Currently, the company's product lines include gaming desktops, gaming notebooks, workstations, media center PCs, peripherals and multimedia products. http://www.iBUYPOWER.com.
Last updated: Apr 7, 2020 at 12:05 pm CDT