Today, during a panel presentation at the 41st annual Comic-Con International, Xbox and LucasArts unveiled the first custom Xbox 360 console with Kinect featuring a limited edition Star Wars theme inspired by the beloved duo, R2-D2 and C-3PO, as well as the brand-new Podracing mode featured in the upcoming title Kinect Star Wars.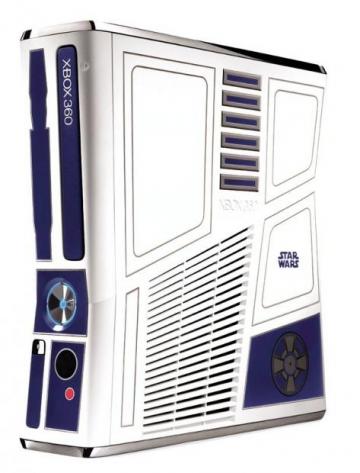 Kinect Star Wars2 brings the Star Wars universe to life like never before. Harnessing the controller-free power of Kinect for Xbox 360, Kinect Star Wars2 allows fans to physically experience training as a Jedi, using the Force and battling with a Lightsaber. Using full body motions, players can live out the ultimate Star Wars fantasy, no controller required.
Podracing Mode
Previously shown content for the title includes the Jedi mode unveiled at E3; complete with Lightsaber combat and Force movement, the mode optimizes the ideal mix of gameplay feel and heroic animation through epic Jedi duels with an array of fan favorites from the Star Wars universe. The Kinect Star Wars'2 Podracing game mode allows fans a chance to compete alongside the surviving racers of the Boonta Eve in recognizable pods and other unlockable vehicles native to the Star Wars universe.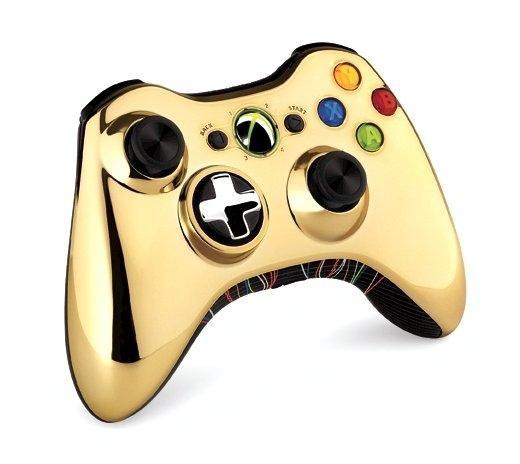 Xbox 360 Limited Edition Kinect Star Wars Bundle
This first ever custom Xbox 360 and Kinect bundle includes an R2-D2 blue-and-white themed console, a custom Xbox 360 Wireless Controller inspired by C-3PO and the first ever white Kinect sensor. The bundle is set to debut alongside Kinect Star Wars2 this holiday, but is available now for pre-order through participating retailers. Priced at AUD$599 RRP/ NZD$649 RRP, the Xbox 360 Limited Edition Kinect Star Wars Bundle will include:
• Kinect Star Wars game
• Custom R2-D2-themed Xbox 360 Console with custom sounds
• White Kinect Sensor
• Custom C-3PO-themed Xbox 360 Wireless Controller
• 320 GB Hard Drive
• Xbox 360 Wired Headset
• Kinect Adventures game [PG]
• Exclusive downloadable content
Last updated: Apr 7, 2020 at 12:05 pm CDT