- New line combines renowned Enthusiast Series reliability and value with the flexibility of modular cabling -
FREMONT, California - July 21st, 2011 - Corsair®, a worldwide designer and supplier of high-performance components to the PC gaming hardware market, today announced the Enthusiast Series™ Modular line of power supplies.
Enthusiast Series Modular PSUs share a platform with the award-winning Enthusiast Series TX V2 line, with the TX V2's fixed cable set upgraded to a modular cabling system consisting of an attached, fully-sleeved ATX 12V cable and a complete set of flat detachable cables that allow system builders to use only the cables they need. Enthusiast Series Modular PSUs are 80 PLUS® Bronze certified, delivering at least 85% efficiency at 50% load. Designed for reliable operation in high-performance PCs where clean, stable power is important, they are rated for full continuous power delivery at 50° C. Ultra-quiet, 140mm double ball-bearing fans deliver excellent airflow with exceptionally low noise levels by automatically adjusting fan speed in response to system temperature.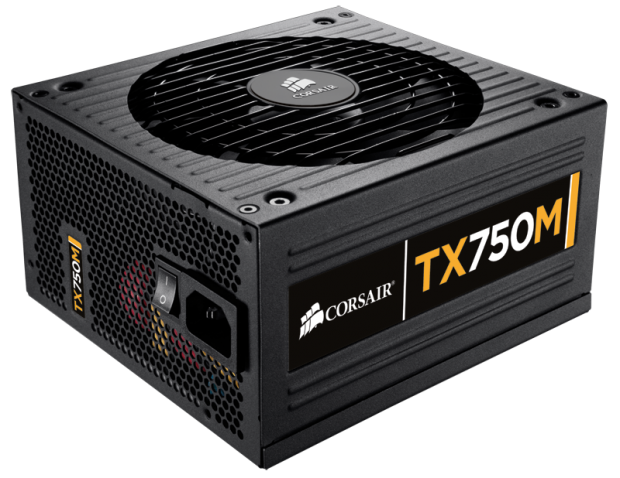 "The Enthusiast Series has long had broad appeal among demanding system builders due to its combination of exacting performance standards and affordability," said Ruben Mookerjee, VP and General Manager for Components at Corsair. "The Enthusiast Series Modular line is a great new choice for hardcore PC gamers, performance enthusiasts, and anybody else who requires stable, reliable power delivery."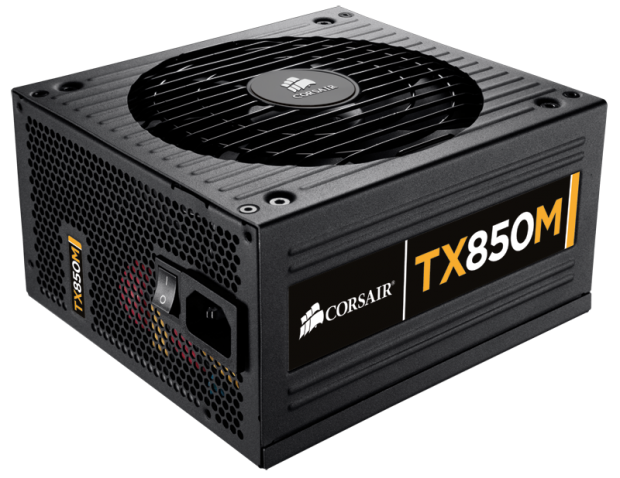 Images can be downloaded here.
Enthusiast Series Modular power supplies will be available from Corsair-authorized retailers worldwide in July.

For more information on Enthusiast Series Modular and the entire line of Corsair power supplies, please visit the Corsair web site.
About Corsair
Founded in 1994, Corsair supplies high performance products purchased primarily by PC gaming enthusiasts who build their own PCs or buy pre-assembled customized systems. The company's award-winning products include DRAM memory modules, USB flash drives, power supply units, solid-state drives, PC headsets and speaker systems, cooling systems and computer cases.
Last updated: Apr 7, 2020 at 12:05 pm CDT