Today, HIS launches the HIS 6770 IceQ X Turbo, offering the HIS awarding-winning cooling and overclocking technology. Loaded with core speed at 850MHz and memory speed at 4,800MHz, the HIS 6770 IceQ X transfers serious high-definition gaming frame rates. The HIS 6770 IceQ X Turbo even over-clocked its core clock to 880MHz and memory clock to 5,000MHz, delivering ultra-high bandwidth in gaming.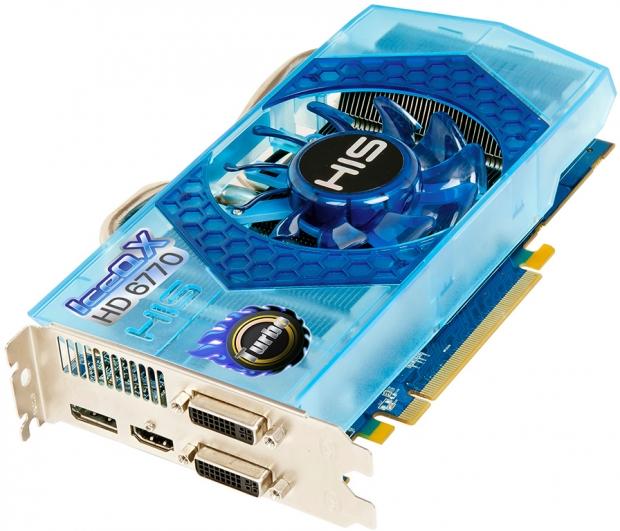 HIS 6770 IceQ X Features & Advantages: [list]IceQ X Cooling technology - An innovative air-cooling technology that uses a 9.2cm silent fan to maximize cooling capacity and performance.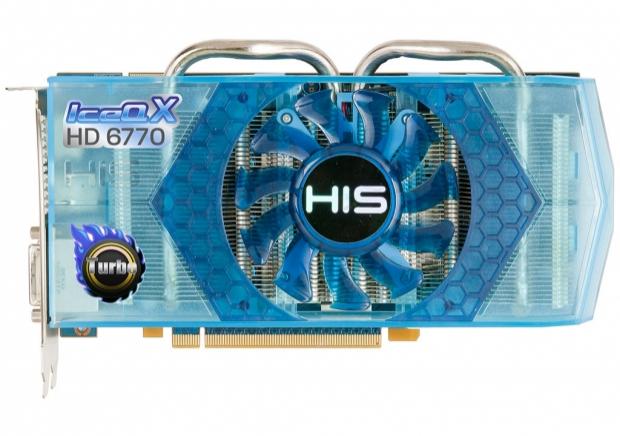 AMD Eyefinity Technology- Feel truly in the game with AMD Eyefinity technology, an immersive experience that expands your game across up to five displays. Welcome to surround sight.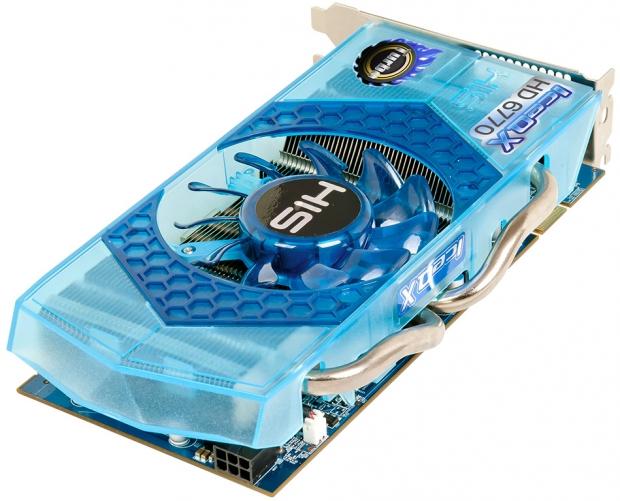 DirectX 11 Evolved Technology- Play the latest DirectX 11 games in amazing detail with AMD Radeon HD 6700 Graphics. With winning performance, advanced technologies and full DirectX 11 support, you're ready to dominate the competition.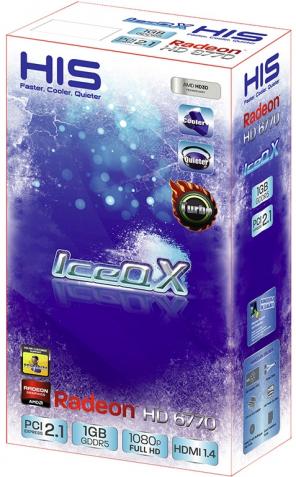 AMD App Acceleration Technology- Get more from your system than incredible gaming. Unleash even the most demanding applications and tap into stunning video quality with AMD App Acceleration.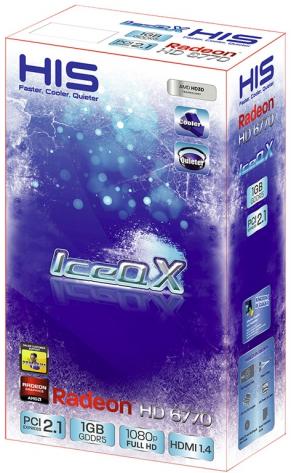 For more information, visit the product pages of HIS 6770 IceQ X Turbo and HIS 6770 IceQ X.
Last updated: Apr 7, 2020 at 12:05 pm CDT