In 2006, SilverStone launched the Temjin TJ08, an impressive micro-ATX tower case with then unheard of dual 120mm fan configuration. It helped pioneered the idea of big tower cooling performance in small packages. Five years later, improved technology and design has enabled SilverStone engineers to create another pioneering small tower case in the TJ08 Evolution (TJ08-E). To improve cooling performance, a class leading "Air Penetrator" 180mm fan was installed behind the front panel to create virtual airflow tunnel with positive air pressure, which also improves quietness and dust prevention.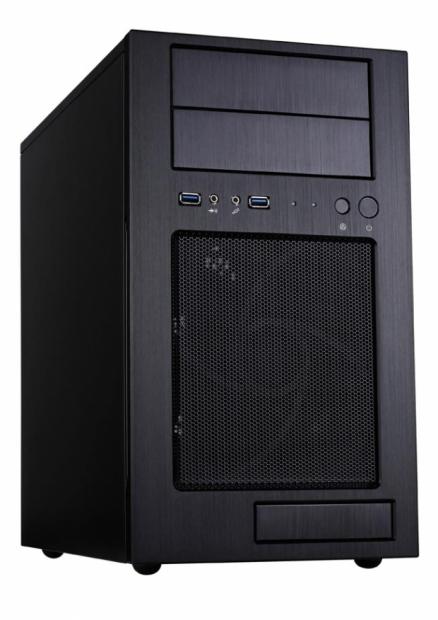 Standard enthusiast features retained or improved include removable motherboard tray and top panel, CPU back plate cutout, all black painted interior, removable filters for all intake vents, and beautifully finished aluminum front panel.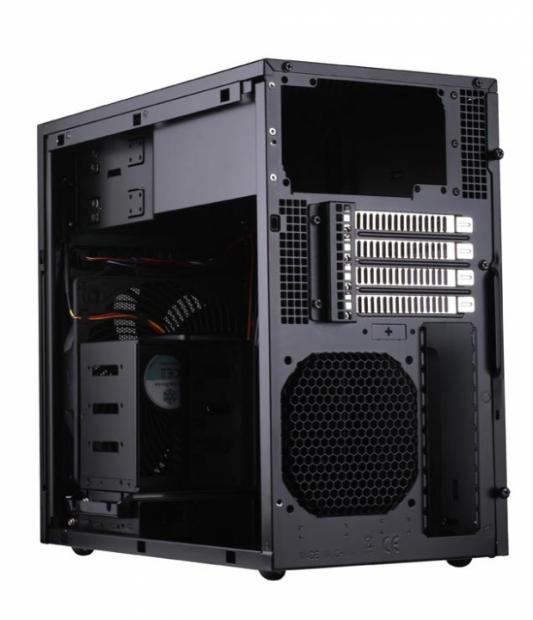 Features unique to the TJ08-E are its ability to accommodate long cables from high-end power supply and storage room for one 2.5" hard drive and up to five 3.5" hard drives. If you are looking for a classic, cleanly styled premium micro-ATX tower with the latest chassis construction technology to house top-of-the-line components, the TJ08-E is it.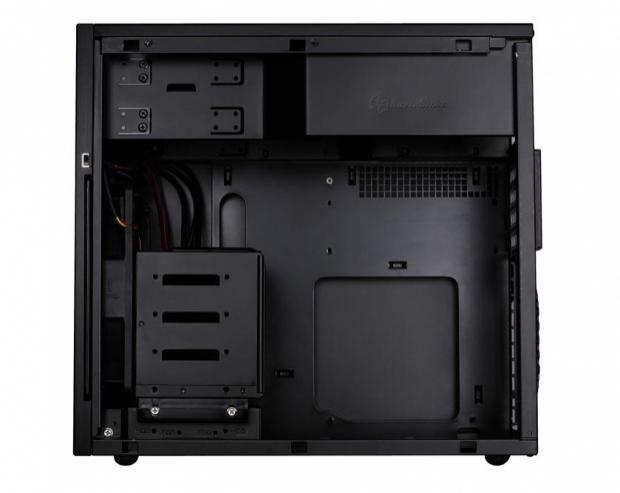 Special Feature
• Includes one 180mm Air Penetrator fan for positive pressure cooling
• Removable motherboard tray and top panel
• Quick access filters to prevent dust buildup
• Convenient wire and cable routing pathways
• Adjustable holder for large CPU coolers
• Motherboard back plate opening behind CPU area for quick cooler assembly
• Impressive storage capacity up to five 3.5" hard drives and one 2.5" drive
You can find further information about Temjin TJ08-E: http://www.silverstonetek.com/product.php?pid=303&area=
Temjin TJ08-E is available on July 25th.
The recommended End User price (excl. VAT): 78.00 Euro
Last updated: Apr 7, 2020 at 12:05 pm CDT