Logitech Products Provide Business Customers and Channel Partners with a One Stop Shop for UC Desktop Deployment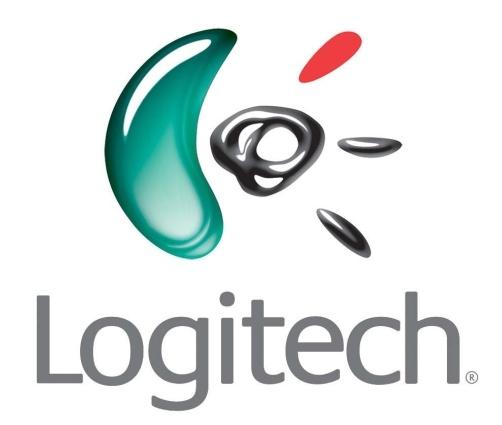 FREMONT, Calif., July 11, 2011 - Logitech International (SIX: LOGN) (Nasdaq: LOGI) today announced that its business-class webcams and headsets that are optimized for Microsoft Lync are ready to work with Microsoft Office 365 with Microsoft Lync Online, the unified communications (UC) platform for Microsoft Corp. Through this optimization users can now experience seamless audio and video conferencing or peer to peer communications from the comfort of their shared workspace or office using Logitech webcams and headsets with Office 365 - no extra equipment, or costly installation required. These products, in addition to others, are currently on display at the 2011 Microsoft Worldwide Partner Conference taking place July 10-14 in Los Angeles.
"The SMB market represents the next wave of growth for unified communications," said Eric Kintz, vice president and general manager of Logitech for Business. "Cloud-based UC offerings, such as those offered by Microsoft Office 365, will be essential to unlocking this opportunity."
Logitech's optimized webcams include the Logitech® B990 HD Webcam, Logitech® B910 HD Webcam, Logitech® B905 HD Webcam and Logitech® Pro 9000 for Business Webcam. Logitech's optimized headsets include the Logitech® B530 USB Headset, Logitech® BSP420 USB Speakerphone and the Logitech® BH970 Wireless DECT Headset.
"Office 365 is intended to help businesses improve overall communications, enhance employee productivity and reduce travel, IT and other expenses," said Kirk Gregersen, senior director of Lync at Microsoft. "We're pleased that Logitech has optimized its world-class webcams and headsets that work with Office 365, bringing businesses a truly enhanced UC desktop experience."
For more information about Logitech's Office 365-optimized UC webcams and headsets please visit http://www.logitech.com/uc.
About Logitech
Logitech is a world leader in products that connect people to the digital experiences they care about. Spanning multiple computing, communication and entertainment platforms, Logitech's combined hardware and software enable or enhance digital navigation, music and video entertainment, gaming, social networking, audio and video communication over the Internet, video security and home-entertainment control. Founded in 1981, Logitech International is a Swiss public company listed on the SIX Swiss Exchange (LOGN) and on the Nasdaq Global Select Market (LOGI).
Last updated: Apr 7, 2020 at 12:05 pm CDT