ENERMAX is proud to lead the cooling fans to a new era by its latest fan series: U.R.VEGAS, USB RUBBER VEGAS FAN. Think outside the case. Cooling fan is no longer stationary and hidden inside the case. U.R.VEGAS breaks the rule by special designed magnetic skin pad and USB power. U.R.VEGAS provides mobility and flexibility with its magnetic skin pad.
It can be attached onto case and moved easily to anywhere that needs extra cooling. With 18 LEDs, the U.R.VEGAS not only shines 4 times brighter than other fans, but also has 7 switchable lighting effects for users to enjoy the fabulous light show.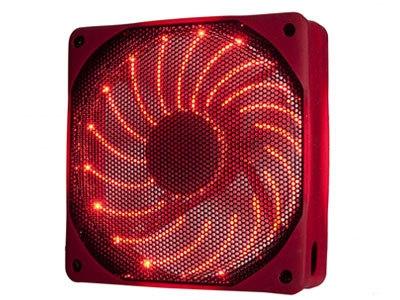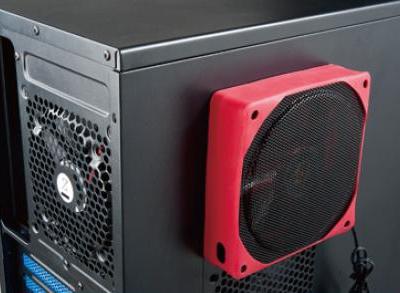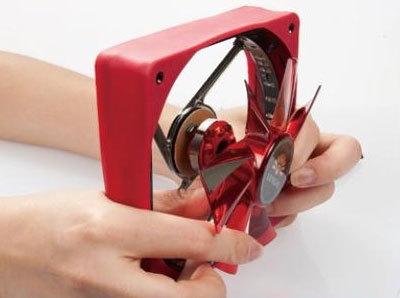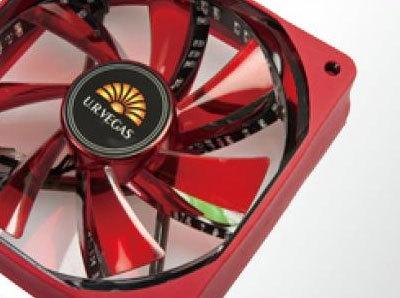 U.R.VEGAS features patented Twister Bearing, which is a magnetic bearing type that does not deteriorate from abrasion like mechanical bearings, such as Sleeve or Ball-Bearings. Twister Bearing fans have long MTBF of 100K hours and low noise. For the safety purpose, a stylish fan guard is included with the package.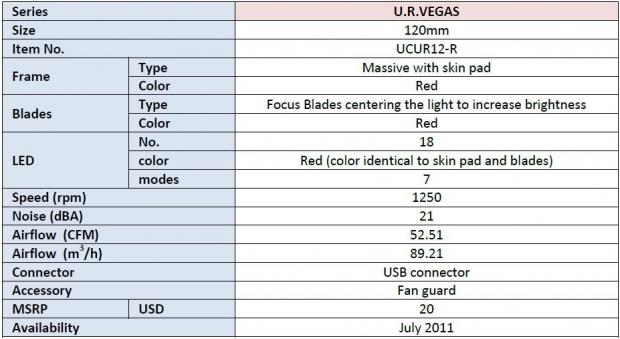 For more information, visit the product page.
Last updated: Apr 7, 2020 at 12:04 pm CDT