Japanese cooling expert Scythe is announcing today the successor of popular Mugen 2 CPU Cooler. Mugen 2 CPU Cooler was awarded many times and is well known world-wide to mainstream users, Overclocker and Enthusiasts. During the development process main focus was set on improvement of performance and mounting mechanism as well as shrinking the heatsink dimensions. New Mugen 3 CPU Cooler is ready to take on the legacy.
While optimizing the performance the whole heatsink design of Mugen 3 CPU Cooler was re-worked which resulted in creation the improved fin-structure M.A.P.S. (Multiple Airflow Pass-Through Structure). Enhancements were achieved by reducing the aerodynamic resistance as well as improving of the overall heatsink stability. Furthermore Mugen 3 is equipped with total of six high-quality copper-heatpipes where the predecessor had only five. Typical for Scythe is the excellently processed and flat surface of the copper base which was refined by a thin nickel layer to prevent corrosion.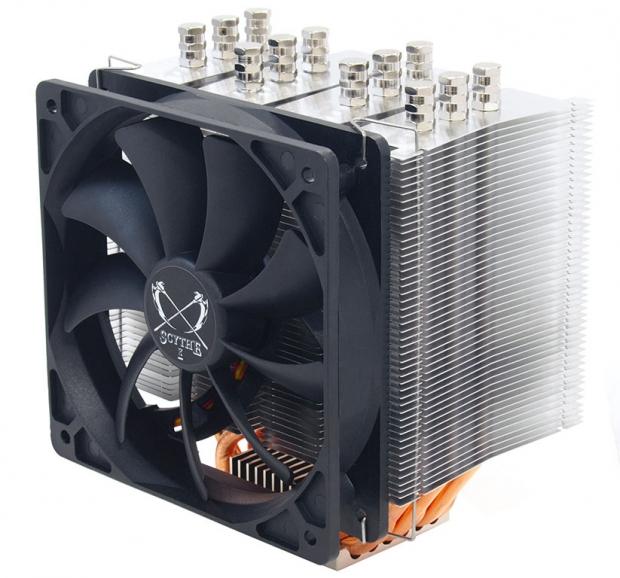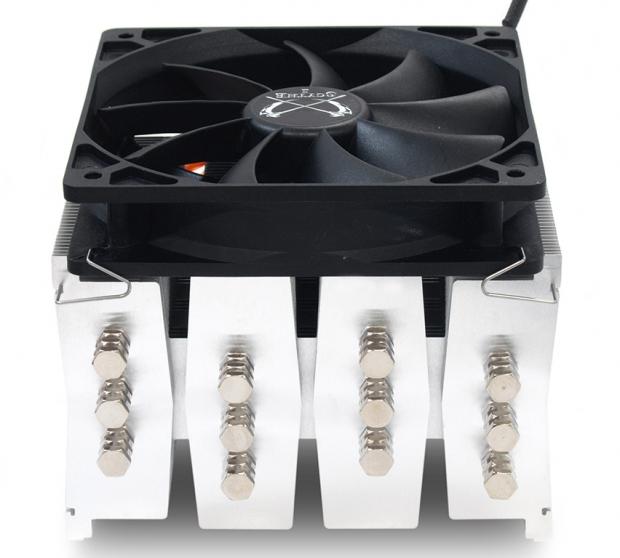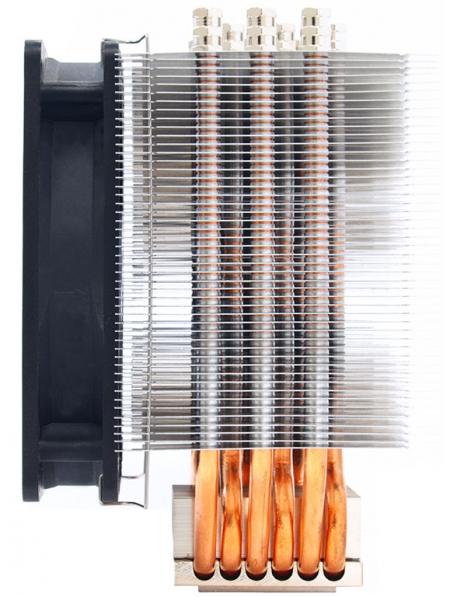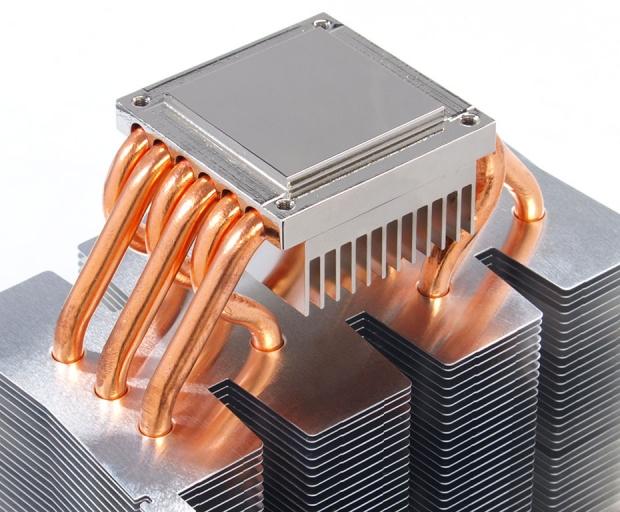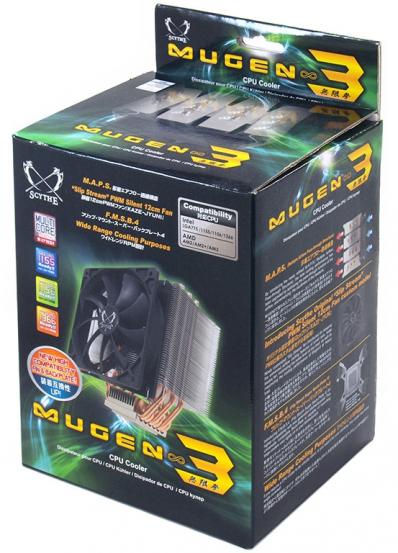 Mugen 3 is equipped with a popular 120 mm axial fan from the Slip Stream PWM Silent series. Using the PWM function of the axial fan mainboards are able to control the fan speed between 300 and 1.600 RPM, which allows a constant airflow between 14,7 and 88,11 CFM respectively 24.98 and 149.67 m³/h. While working at the specified fan speed range the operation noise is rated from silent 9.60 to moderate 32.15 dBA.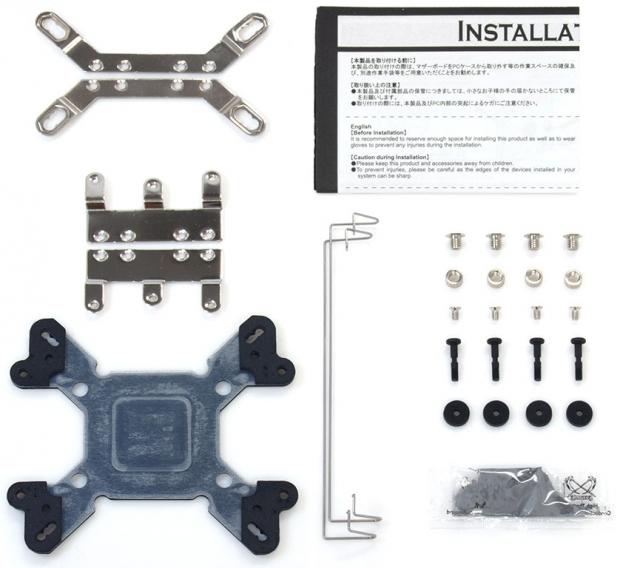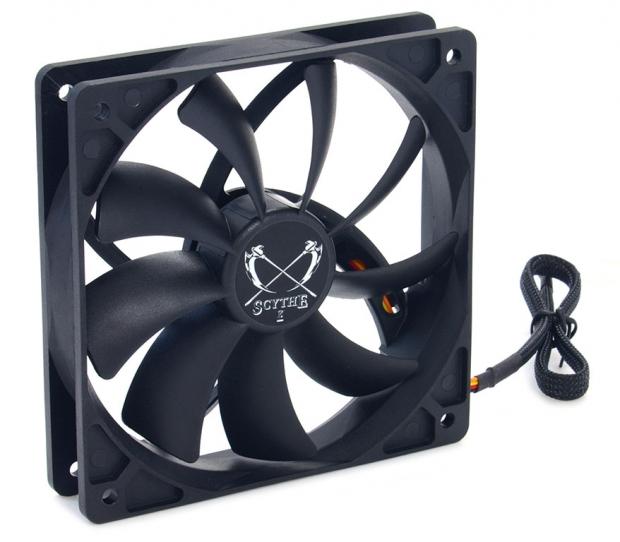 Furthermore the mounting mechanism F.M.S.B. (Flip Mount Super Back-Plate) was improved and upgraded to 4th version. Hence resulted in enhanced back-plate and allows easier and faster mounting procedure of Mugen 3 CPU Cooler. Compatibility list is includes Intel sockets LGA1155, LGA1156, T / LGA775 and LGA1366 as well as AMD sockets AM2, AM2+, AM3 and the new AM3+.
Scythe Mugen 3 CPU Cooler carries the same 35,90 EUR (excl. VAT/TAX) price tag as the predecessor Mugen 2 at its time. For more information, visit the product page.
Last updated: Apr 7, 2020 at 12:04 pm CDT