In its 25th anniversary year, Antec Inc., the global leader in high-performance computer components and accessories for the gaming, PC upgrade and Do-It-Yourself markets, today announced the availability in the European markets of the soundscience halo 6 LED bias lighting kit. The halo 6 LED bias lighting kit is an affordable option for outfitting PC monitors with professional-grade backlighting. This helps reduce eye fatigue and increase image clarity during long gaming sessions and similar periods of extended computer use.
The bias lighting illumination technique adds a ring of white backlight to PC monitors, reducing eyestrain caused by differences in picture brightness from scene changes in movies, TV shows and video games. The soundscience halo 6 LED bias lighting kit's USB-powered LED strip (14.6" / 370 mm in length) attaches to the back of the monitor and complements any PC monitor up to 24". The color and brightness of the LEDs are carefully calibrated and help increase a monitor's perceived contrast ratio - enhancing perceived black levels, vibrant colors and picture detail by enabling dark adapted viewing.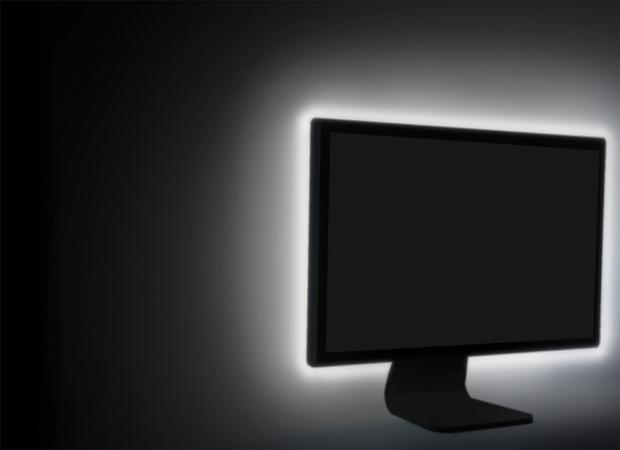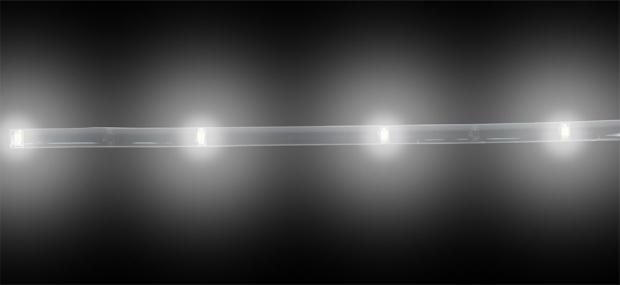 "The practice of video bias lighting has been used for years by professionals and end-users who understand what's required for optimal picture quality and viewing comfort," said Frank Lee, director of the soundscience business unit. "The soundscience halo 6 LED bias lighting kit offers the benefits of reduced eye strain and viewing fatigue, eliminated image contamination due to glare from conventional room lighting, at a very attractive price point - making it an affordable option for a wide range of users."
The halo 6 LED bias lighting kit is backed by Antec's Quality 2 year (AQ2) limited warranty on parts and labor and is available now for £ 9.99 MSRP through major retailers, e-tailers and distributors.
Last updated: Apr 7, 2020 at 12:04 pm CDT