NEWS HIGHLIGHTS
- Intel is helping deliver new consumer experiences through a wide range of consumer electronic devices.
- Intel® CE media processor family is helping power new Comcast* service that offers more interactive and personalized content.
- Comcast is using Intel-based set-top boxes, developed by Pace*, in next-generation Xfinity TV market trial.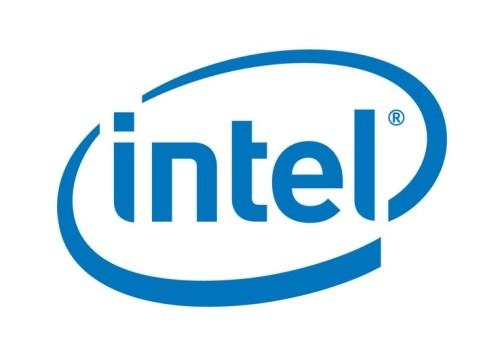 THE CABLE SHOW, Chicago, June 14, 2011 - Today at
The Cable Show
,
Intel Corporation
announced that its Intel® CE media processors are helping power Comcast's next-generation Xfinity TV experience which uses a new guide and user interface to make the television more interactive, personal and social.
The Intel-based set-top box, designed and developed by Pace, enables Comcast to deliver services that are easier to navigate and search as well as interactive applications that are seamlessly integrated into the television experience. Comcast is using Intel's processors in new set-top boxes in its Augusta, Ga. market trial of Xfinity TV.
"The new Xfinity TV experience is an outstanding implementation of next-generation television," said Erik Huggers, vice president and general manager of Intel's Digital Home Group. "It takes advantage of the breakthrough technologies in our Intel system-on-a-chip products and is well-positioned to lead the innovation charge as we push the boundaries ever further."
Intel's system-on-a-chip also offers a new level of CPU and graphics performance that is capable of running multiple platform technologies and device drivers.
"Our next-generation Xfinity TV is a platform that brings a much richer, personalized and interactive experience, with the ability to continually improve and expand features for our customers," said Sam Schwartz, president, Comcast Converged Products. "Partnering with Intel accelerates this innovation through the large community of companies and technologies that support their processors today."
According to Mike Pulli, president, Pace Americas, "By working with Intel and Comcast on the Xfinity TV set-top box platform, we're providing consumers with an extraordinary level of entertainment, personalization and interaction that further enhances Comcast's offering to their subscribers."
About Intel
Intel (NASDAQ: INTC) is a world leader in computing innovation. The company designs and builds the essential technologies that serve as the foundation for the world's computing devices. Additional information about Intel is available at newsroom.intel.com and blogs.intel.com.
Last updated: Apr 7, 2020 at 12:04 pm CDT