Combination Doubles NVIDIA's Revenue Opportunity in Mobile Devices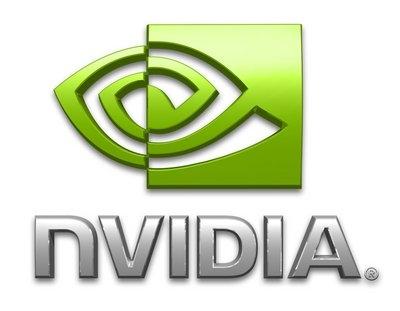 SANTA CLARA, CA -- (Marketwire) -- 06/13/2011 -- NVIDIA announced today that it has completed its $367 million cash acquisition of Icera, a leading innovator of top-performing wireless modems for 3G and 4G cellular phones and tablets. Icera is now a wholly owned subsidiary of NVIDIA operating under the Icera trade name.
With the addition of Icera, NVIDIA now offers the two main processors used in smartphones -- the applications processor, in the form of the NVIDIA®Tegra® super chip, and the baseband processor, based on Icera technology. The combined offerings will help OEM customers improve their time to market and deliver the requirements of next-generation mobile computing, while approximately doubling NVIDIA's revenue opportunity within each mobile device.
For more background on the acquisition, see this recent
blog entry
from Phil Carmack, senior vice president of NVIDIA's mobile business unit.
About NVIDIA
NVIDIA (NASDAQ: NVDA) awakened the world to the power of computer graphics when it invented the GPU in 1999. Since then, it has consistently set new standards in visual computing with breathtaking, interactive graphics available on devices ranging from mobile phones and tablets to notebooks and workstations. NVIDIA's expertise in programmable GPUs has led to breakthroughs in parallel processing which make supercomputing inexpensive and widely accessible. The Company holds more than 1,900 issued patents worldwide, including ones covering designs and insights that are essential to modern computing. For more information, see www.nvidia.com.
Last updated: Apr 7, 2020 at 12:04 pm CDT