So you can browse comfortably - right from your lap - today Logitech unveiled the Logitech Touch Lapdesk N600, featuring a large touchpad that makes it easier than ever to point, scroll and swipe your way through the Web.
"We've seen people using everything from pillows to pets to shield their laps from the heat their laptops generate, " said Denis Pavillard, vice president of product marketing for laptop accessories. "Our lapdesks are much more effective and, with the addition of a multi-touch touchpad, you'll get the added capability to more easily move through your favorite content without attaching additional peripherals."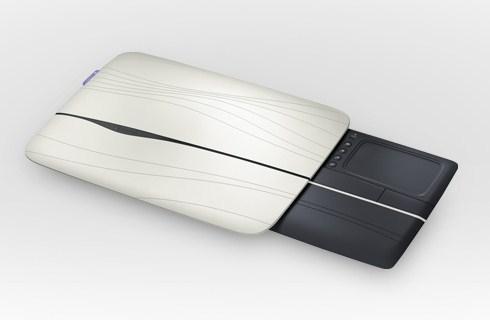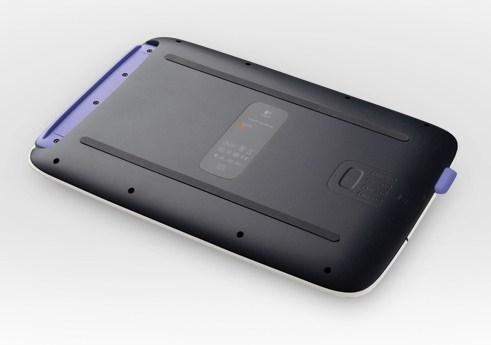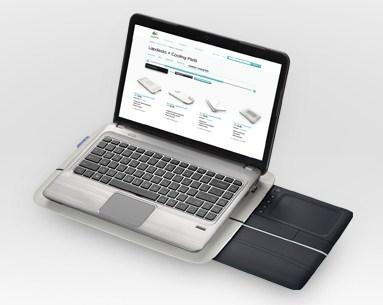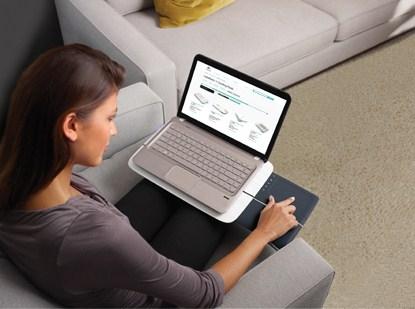 The Logitech Touch Lapdesk N600 features a 5-inch, retractable touchpad with multi-touch navigation. You can move the pointer with one finger, scroll using two, and swipe through pages or pictures with three.
The multi-layer, heat-shielding design of the lapdesk protects you from laptop heat so you can browse in cool comfort, and the anti-slip surface helps keep your laptop in place. To get started, you just plug the tiny Logitech Unifying receiver into the USB port and start navigating. For your convenience, Logitech's newest lapdesk offers up to six months of battery life.
Pricing and Availability
The Logitech Touch Lapdesk N600 is expected to be available in the U.S. and Europe beginning in June, for a suggested retail price of $69.99. For more information please visit the
product page
.
Last updated: Apr 7, 2020 at 12:04 pm CDT