Computex 2011, Asia's largest computer show is being held in May 31st, in the Taipei World Trade Center. This session will bring together the top PC manufactures all around the world, and show the latest IT technology and products for the future. The world's leading SSD (Solid State Drive, referred to as SSD) supplier-RunCore, following last year's exhibition, will bring its latest 5 series 13 product to appearance.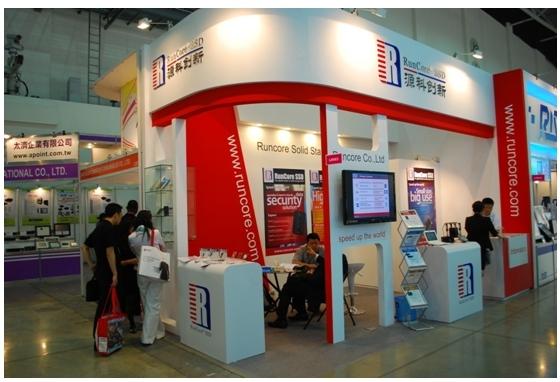 RunCore brings its military grade Invincible series, industrial grade Elite series, Commercial grade Kylin series, Xapear series and Consumer grade Pro series. The highlight of this exhibition would be the great upgraded performance of hard drive. RunCore Kylin &Pro series, the high performance SSD, are made for Enterprise and Consumer market, adopted the leading controller, using the excellent algorithm to balance the write activity in flash, bring a rapid elevation on the field of performance. The high IOPS of 50,000, is incomparable to other existing product in the market which has 10,000 IOPS. The sustained read & write is up to 285/275MB/s, nearly reach the theory limitation, especially suitable for DIY overclockers, who have higher requirement on performance, Telecommunication industry, financial industry and other high-end commercial server users.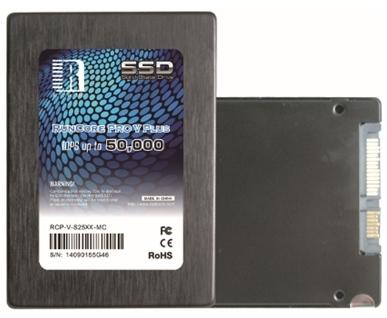 After Apple announced the next-generation operating system, Mac OS X 10.7 Lion will add trim command, RunCore launched the first in the industry for the MacBook Air REV A (referred to as MBA) of 1.8 "ZIF SSD, a comprehensive upgrade to support the trim command, and ensure that the hard disk performance would not decline after long use. In MBA market, the lack of hard drives, which adapt the computer and meet the demand of user's upgrade, no doubt makes RunCore SSD an ideal choice for users, as its support of trim command.

We believe that this product must be expected to become focus in the COMPUTEX2011.
For more information, please pay attention to RunCore homepage: http://www.runcore.com. Or contact by mail sales@runcore.com
Last updated: Apr 7, 2020 at 12:04 pm CDT