BALDWIN PARK, CA (May 11, 2011) - CyberPower Inc. www.cyberpowerpc.com a manufacturer of custom gaming PCs, today announced a series of high-end desktop gaming systems and graphics workstations based on Intel's highly anticipated Z68 chipset, which features Intel's Smart Response Technology and Lucid's Lucidlogix Virtu GPU virtualization software.
With Smart Response Technology and GPU virtualization technology, Intel sets the tone for next generation high-performance gaming with enhanced optimizations in mind. Intel's Smart Response Technology combines the speed and performance of an SSD with the storage capacity of traditional HDDs into a single volume.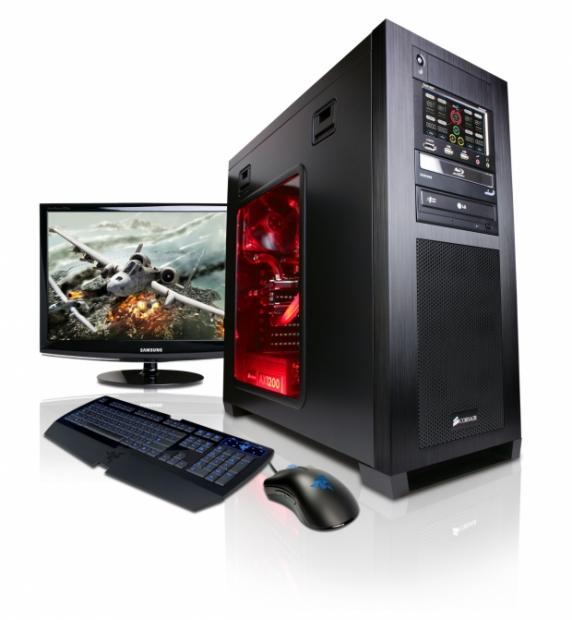 Intel's new Z68 Express chipset will support all current Intel 2nd Generation "Sandy Bridge" processors and opens up a new level of overclocking by allowing users to adjust not only CPU and memory frequencies, but the integrated graphics as well.
Lucidlogix Virtu GPU Virtualizaiton is the other innovation found on the new Z68 chipset that combines the best-in-class media processing features on the second generation Intel Core processors such as Intel Quick Sync Video with the 3D gaming and rendering power of a discrete add-on graphics cards. The Virtu software allows the user to experience the best of both worlds by automatically switching between the best available GPU for 3D graphics and media processing; creating an all-in-one "virtual" GPU.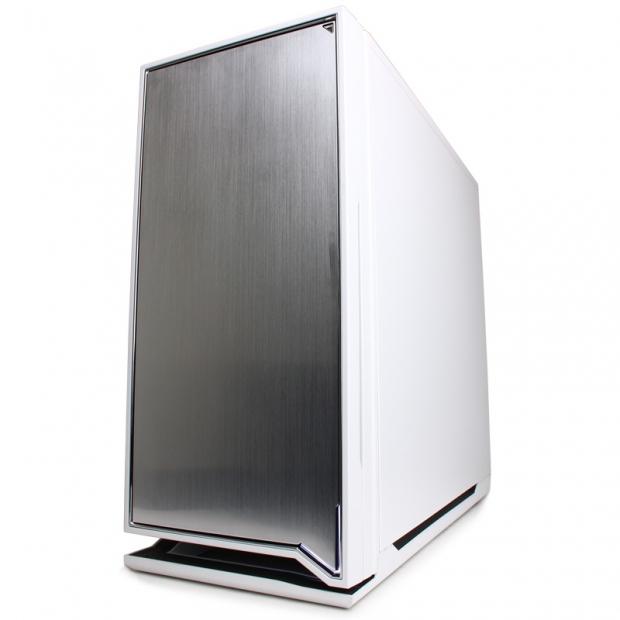 CyberPower will offer new motherboards powered by the new Intel Z68 chipset throughout all of its 2nd Generation Intel Core processor gaming systems as well as through the CyberPower Custom Gaming PC Configurator. This new chipset will also debut in CyberPower's new line of high performance graphics workstations, the Power Mega series.
The starting price for a CyberPower Z68-based gaming system with Sandy Bridge CPU is $699. The new Power Mega series featuring the new Z68 chipset starts at $1199.
CyberPower customers can configure their gaming system or graphic workstations with single or multiple GPU as well as CyberPower's Advanced Hydro Liquid Cooling featuring 240mm or 360mm radiator options depending on the model. All pre-built or custom configured systems are guaranteed to have compatible hardware, as well as power supplies and cooling options to accommodate additional GPUs.
All CyberPower systems based on the Z68 motherboard and chipset can be easily customized with a number of hard drive and/or SSD, optical drive, memory, and other peripheral component options at the company website. All systems will be able to drive the industry's largest and highest resolution flat-panel displays.
Additionally, CyberPower loads every system with Microsoft Windows 7 64-bit Operating System with Service Pack 1 to enhance your gaming and multimedia experience and includes an industry-best-3-year limited warranty and free lifetime phone support.
About CyberPower Inc.
CyberPower Inc. www.cyberpowerpc.com was founded in 1998 and has emerged as one of the leading custom computer system manufacturers. Headquartered in Baldwin Park in Southern California, CyberPower manufacturers and distributes a complete line of custom built gaming desktops, gaming notebooks and high performance workstations to meet the unique needs of gamers, businesses, government agencies, educational institutions and other end-users. For more information contact: Sales (800) 707-0393; Email cyberpower@cyberpowerpc.com.
Last updated: Apr 7, 2020 at 12:04 pm CDT