STEELSERIES ANNOUNCES GLOBAL FUNDRAISING INITIATIVE FOR GAMERS TO HELP SUPPORT EARTHQUAKE RELEIF IN JAPAN
Gamers Can Purchase a SteelSeries Branded Professional Gaming Mouse at 25% off in the Web Shop; From Every Purchase In That Category, SteelSeries Will Donate 25% of the Proceeds to the Japanese Red Cross Society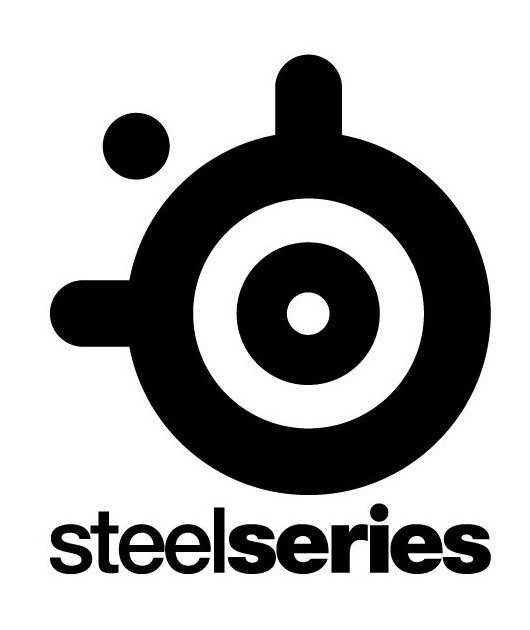 COPENHAGEN, Mar. 21, 2011 - SteelSeries, the leading global manufacturer of gaming peripherals, today announced a fundraising initiative for gamers to help support earthquake relief through the Japanese Red Cross Society. Starting today and throughout the next month, on every purchase of a mouse in SteelSeries' branded line of professional gaming mice, which include the SteelSeries Ikari, SteelSeries Xai and SteelSeries Kinzu, the company will donate 25% of the proceeds to the Japanese Red Cross Society to aide in earthquake relief. SteelSeries will also offer a 25% off discount of this product line in the SteelSeries Web Shop as an incentive for gamers to fuel the fundraising initiative: http://steelseries.com/japan.
"The tragic events in Japan have touched us deeply, and while we have been lucky that so far our Tokyo-based SteelSeries team and partners appear to be safe, our thoughts and best wishes go out everyone in the region who has been affected," said Bruce Hawver, SteelSeries CEO. "We hope our global community of gamers will help to drive this fundraising initiative or will aide in donations and support for victims by other means."
Japanese characters, culture, competitive gaming in Japan, and the innovation from Japanese companies which helped to sculpt the video game industry, are what influenced the SteelSeries team in designing and the naming of its line of professional gaming mice. These influences were filtered into SteelSeries' first mouse in 2007, the Ikari (anger, rage), and carried into the recent Xai (talent) mouse. Additionally, some of the components used in these mice are Japanese, simply because they offer performance and durability unmatched by other similar components. These influences were what made this SteelSeries product line the obvious category for this initiative.
For more information about the fundraising initiative and updates on the donation please visit SteelSeries online at http://steelseries.com and on Facebook http://facebook.com/steelseries .
About SteelSeries
SteelSeries is a leading manufacturer of gaming peripherals, including headsets, keyboards, mice, software and gaming surfaces. For the past decade, SteelSeries has been on the forefront of competitive gaming gear thanks to continued innovation and product development in cooperation with leading professional gaming teams. SteelSeries also helps to support the growth of competitive gaming tournaments and electronic sports leagues through professional team sponsorships, partnerships, and community support all over the world. For more information, please visit http://steelseries.com.
Last updated: Apr 7, 2020 at 12:04 pm CDT