BenQ Releases EW Series VA LED Monitors - Room Theater Made Easy
Internationally-renowned provider of digital monitors -BenQ, proudly announced the release of their EW Series of Vertical Alignment (VA) LED monitors - The lineup of the VA-panel LED monitors includes EW2430 and EW2430V. With True 3,000:1 Native Contrast Ratio and BenQ's proprietary Senseye Human Vision Technology all on a true 8-bit color panel, these beautiful VA LED monitors aims to bring full connectivity, smarter video design and elevate its viewers audiovisual experience.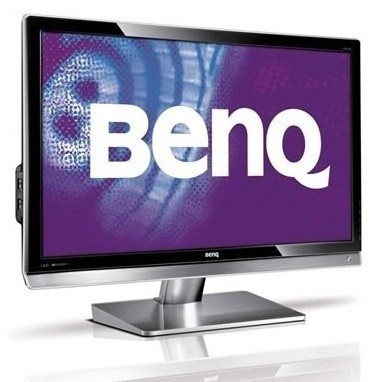 Leading the EW Series is the 24" EW2430V VA LED monitor, this VA LED panel features an ultra-high native contrast ratio of 3,000:1 for added depth and definition, also minimizes light leakage. It has better contrast and detail in dark-colored movie scenes. Equipped with the ultra high Dynamic Contrast Ratio (DCR) that equates to 20,000,000:1, it enhances the details and color contrast, producing the most exquisite and flawless true-to-life images. The true 8-bit color range with 16.7M color level presents saturated vividness and smoother color transitions in every image.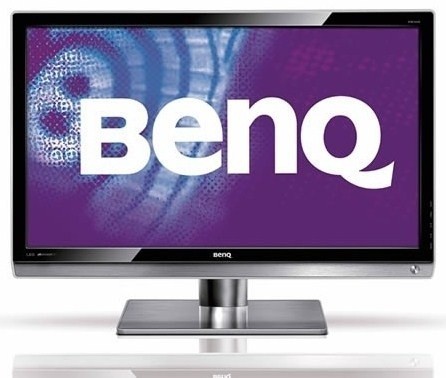 EW2430 and EW2430V are designed to support a variety and multiple audiovisual enjoyments. It comes with a headphone jack, audio line in and out, 2x HDMI Ports, and 1x D-Sub and 1x DVI-D to support various gaming devices and both analog and digital signals. Four USB ports are built-in on both models for the digitally savvy, ensuring every USB device will have its own home. A component (RCA) jack for regular housing entertainment devices also empowers the V Model.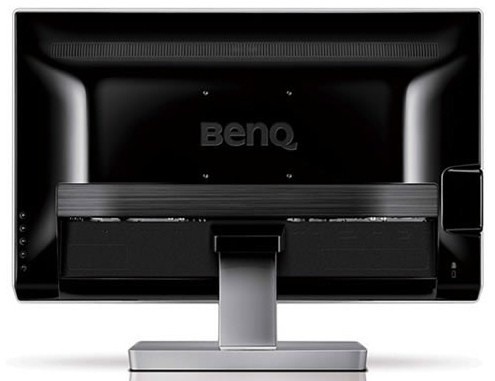 The design of EW Series aims to satisfy the demanding eyes of audiovisual lovers. By using metallic materials as the stylish essence to project simple and refined look, they can be easily blend into any room and environments. The outward extension under the screen not only creates an aesthetically pleasing exterior, but also conceals the dual 2W speakers at the same time - allowing for even cleaner and simpler lines, seamlessly integrating audio and visual dimensions of entertainment.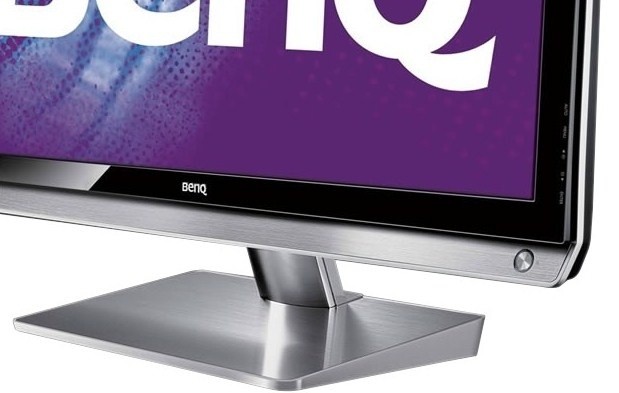 Besides, EW2430V is equipped with various features for users' enjoyment and convenience for video watching. These features include:
• Smart Focus: Helping viewers to concentrate on the main viewing content when section of the selected window or area is highlighted;
• Super Resolution: Increases the density of low resolution images and simulate to improve picture clearance, accurately capturing details and enhancing picture quality;
• PIP/PBP: Allows viewers to display two different incoming visual contents simultaneously to maximize entertainment;
• 3D Deinterlace: Reduces cross-over interference flickers produced while incoming videos are in interlaced format, to provide consistent smooth high visual presentation;
• 3D Noise Reduction: Automatically removes visible noise from the source to create advanced quality output;
Both EW2430 and EW2430V will be available in Europe and Asia Pacific after January 2011 and worldwide thereafter.
Last updated: Apr 7, 2020 at 12:04 pm CDT