STEELSERIES INTRODUCES THE STEELSERIES 7H AND SIBERIA V2 HEADSETS FOR IPOD, IPHONE AND IPAD
The Award-Winning Headsets Are Now Available in a Refreshed Design To Meet Apple® Performance Standards for Music, Mobile, and Gaming
HANOVER, GERMANY - CEBIT, Mar. 1, 2011 -SteelSeries, the leading manufacturer of premium audio peripherals and accessories, today announced that the award-winning SteelSeries 7H and Siberia v2 Headsets will now be available to music lovers and mobile gamers to use with their iPod, iPhone and iPad. The alternative designs have been collaborated to meet Apple's performance standards; both featuring a single 3.5mm jack for combined audio and voice and an inline remote that controls audio and call controls. Each headset includes SteelSeries' signature features including original designs for long lasting comfort, optimized soundscapes, and a retractable microphone to be used while answering calls or stored in the left earcup while just listening to music.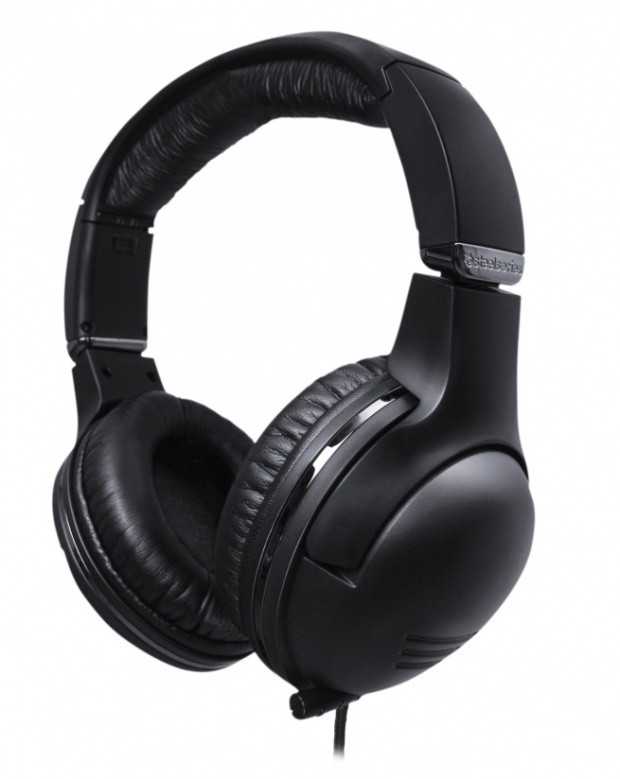 "We're proud to announce the addition of our award-winning Siberia v2 and 7H headsets to the new SteelSeries line-up of audio options for the iPod, iPhone and iPad," said Bruce Hawver, SteelSeries CEO. "SteelSeries is bringing unique features like the retractable microphone system to consumers who want more out of their headset than what a set of typical earbuds can provide. Instead, we're offering full size, circumaural headset options that combine superior comfort and truly audio."
The SteelSeries 7H Headset
The 7H headset is the newest introduction to SteelSeries' premium audio line-up and has received recognition and awards from technology media and gaming communities. Its interchangeable earcups allow the user to choose between hear-through cloth or noise cancelling leather. Music lovers will appreciate the 50mm drivers and the ability to disassemble the headset into four pieces for easy travel. The SteelSeries 7H Headset MSRP is $129.99 / €114.99.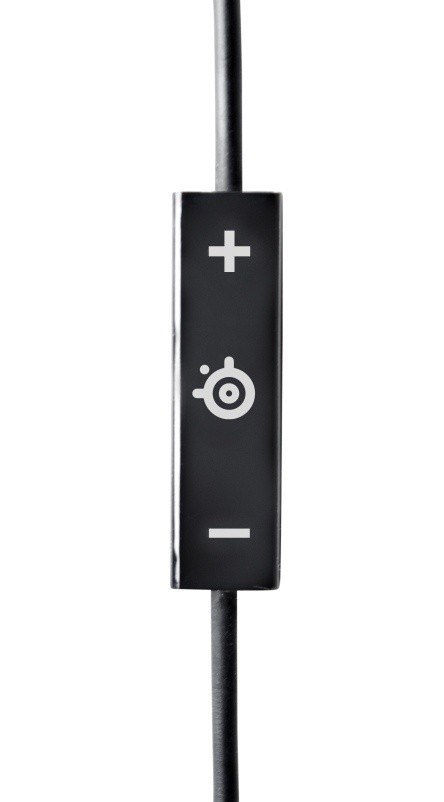 The SteelSeries Siberia v2 Headset
Featuring noise dampening leather earcups, the Siberia v2 is lightweight thanks to its trademark headband suspension. One of SteelSeries highest award-winning headsets, the Siberia v2, also features 50mm driver units with an optimized soundscape for entertainment including music, movies and gaming. For iPod, iPhone and iPad users, the Siberia v2 will be available in white with an MSRP of $89.99 / €94.99.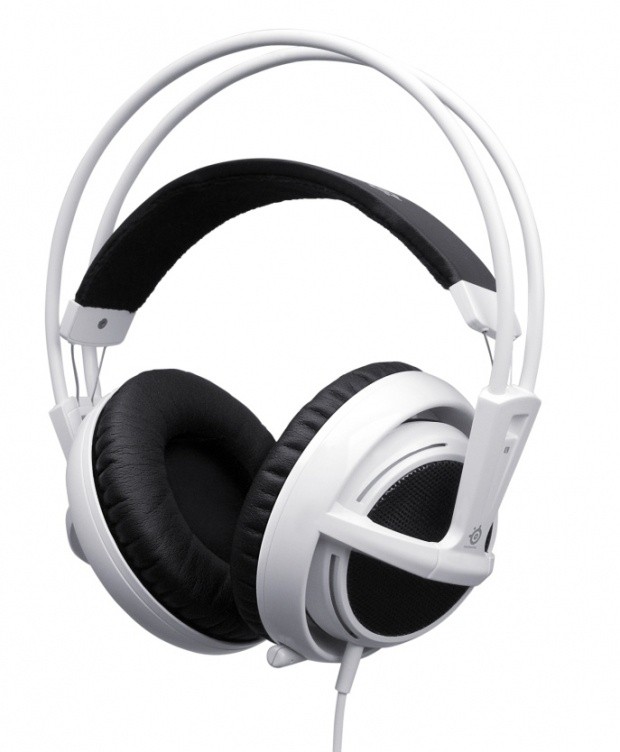 More information about SteelSeries' newest category of audio for iPod, iPhone and iPad users can be found at http://SteelSeries.com. Be sure to stay up to date with contests, promotions, and information on where to buy locations for these new headsets, online at SteelSeries' Facebook and Twitter pages.
About SteelSeries
SteelSeries is a leading manufacturer of gaming peripherals, including headsets, keyboards, mice, software and gaming surfaces. For the past decade, SteelSeries has been on the forefront of competitive gaming gear thanks to continued innovation and product development in cooperation with leading professional gaming teams. SteelSeries also helps to support the growth of competitive gaming tournaments and electronic sports leagues through professional team sponsorships, partnerships, and community support all over the world. For more information, please visit http://steelseries.com.
Last updated: Apr 7, 2020 at 12:04 pm CDT