Zalman Announces HDD Enclosure with Virtual Drive Feature
Zalman announced its first external HDD enclosure. Unlike any other External HDD enclosures, we have spiced it up with world's first virtual drive function on ZM-VE200. Now, end users do not need to carry around uncomfortable CD/DVDs. All they need to do is simply extract ISO image from the CD/DVDs and store them in the ZM-VE200. ZM-VE200 comes with the LCD that displays the list of the ISO files that have been loaded. Then they can install various OS / software by user's choice with faster USB connection. Also with its stylish slim design will definitely attract customers to take anywhere they go.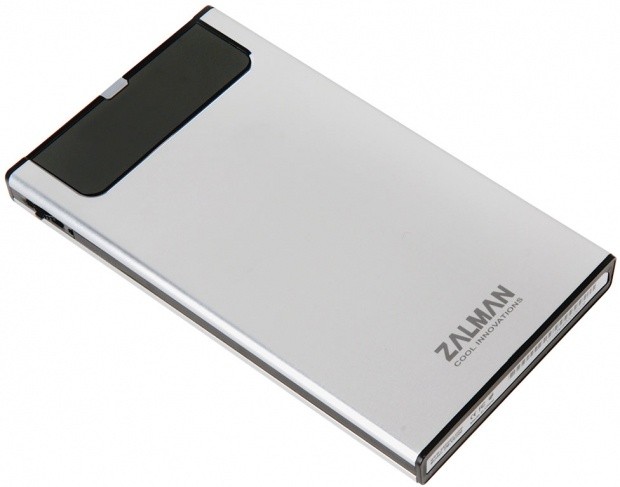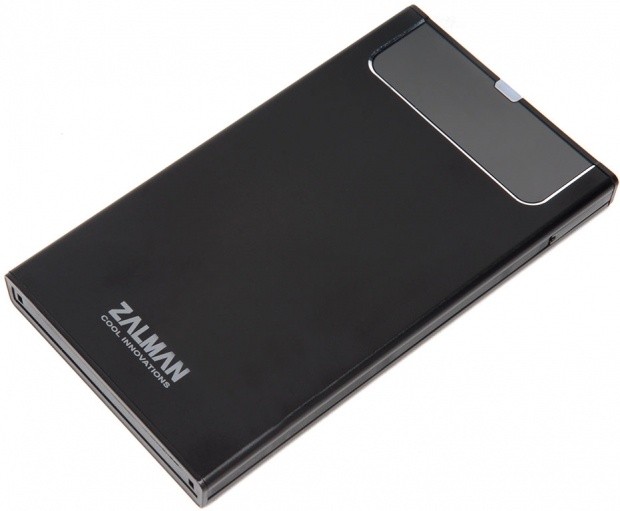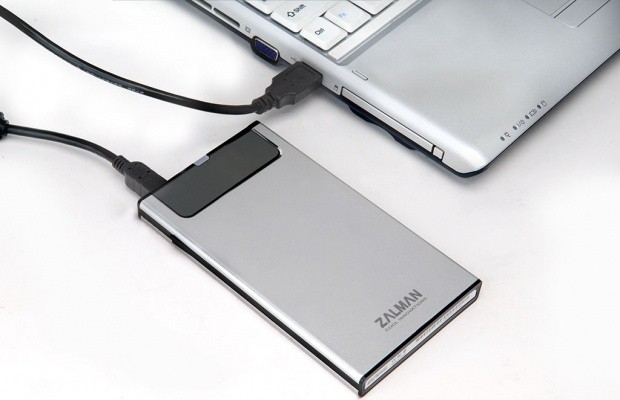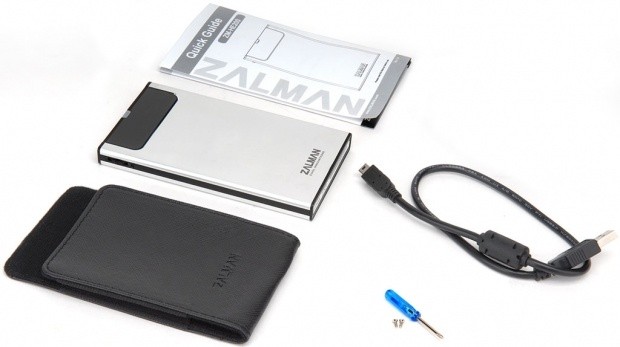 Key Features
• Replaces existing CD/DVD drives or players with the use of any ISO files.
• CD/DVD image (ISO file) loading software pre-installed
• Select and automatically load ISO files.
• Doubles as an external HDD drive
• External SATA 3 Gb/s connection available.
• Auto-detect as Mass Storage Disk and External ODD
• Easy Access to internal HDDs
• Write Protect Key
• Luxurious Aluminum Touch Case for Cool Esthetic and Thermal Cooling
• USB Powered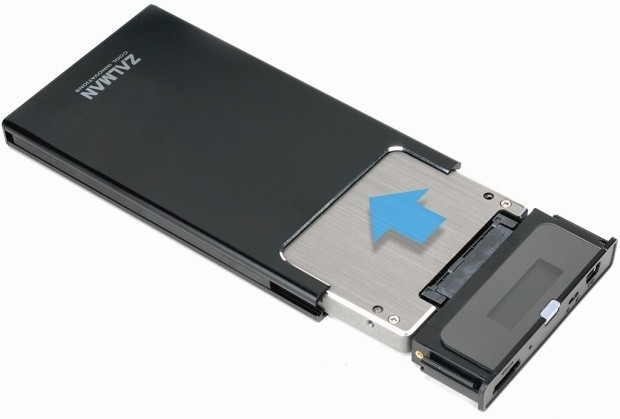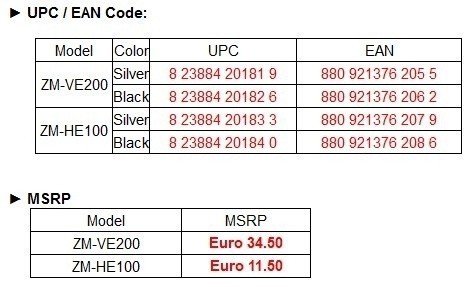 Last updated: Apr 7, 2020 at 12:03 pm CDT