PowerColor Announces its Radeon HD 6900 Series Graphics Cards
TUL Corporation, a leading manufacturer of AMD graphics cards, today launches the latest enthusiast graphics solution: the PowerColor HD6900 series. The PowerColor HD6900 series is the most advanced architecture to date. Consuming only 190W under the most demanding game titles and increasing performance at any given power by taking advantage of AMD PowerTune technology, the latest series enhances anti-aliasing ability to deliver the best image quality in minimal performance change.
PowerColor's HD6900 series includes the HD6970 and HD6950. The HD6970 clocks in at 880MHz core speed and 1375MHz of memory speed, while the HD6950 clocks in at 800MHz and 1250MHz GPU and memory clock speeds. Both are equipped with the latest 2GB GDDR5 memory buffer, offering more than 2.25 teraFLOPs of computing power; perfect for massive multi-monitor high-res gaming.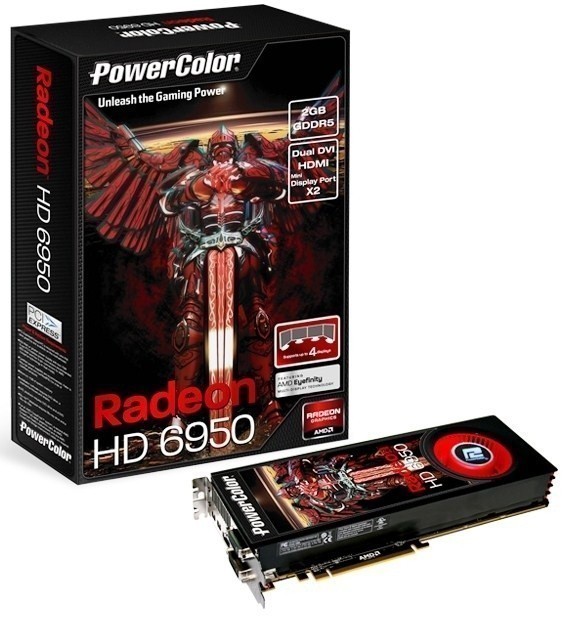 "With the new architecture design, the PowerColor HD6900 series is absolutely a perfect option for enthusiast gamers," says Ted Chen, CEO of TUL Corporation. "It's embedded with all the latest technology and advanced power management ability to deliver the best gaming experience for all gamers."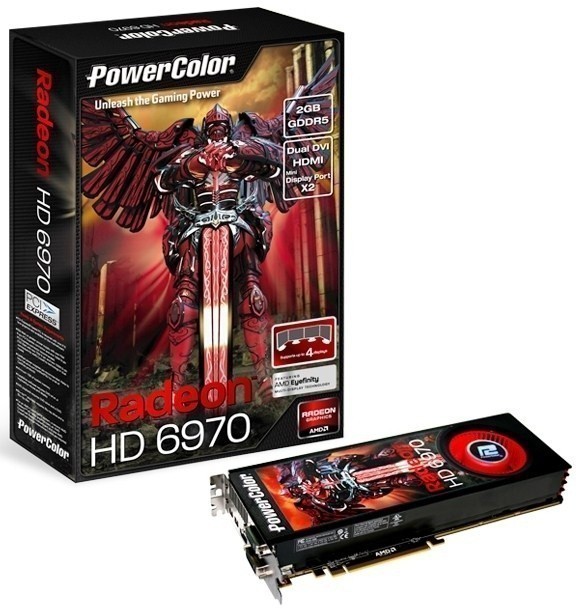 The HD6900 series supports AMD Eyefinity Technology, enabling gamers to expand their gaming view across up to 4 displays through single graphics card. Also, with DirectX 11 technology support, gamers can get amazing HD gaming experience for the hottest and most demanding game titles; it also features AMD's Accelerated Parallel Processing technology, maximizing your daily applications to do more and faster.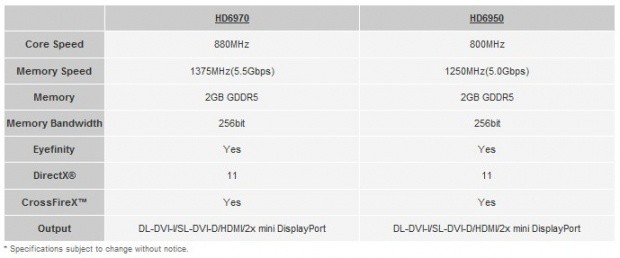 Last updated: Apr 7, 2020 at 12:03 pm CDT