FinalWire Acquires and Discontinues EVEREST
FinalWire Ltd. today announced the acquisition of diagnostics, hardware monitoring, network audit, and benchmarking software, Lavalys EVEREST. "Today is a significant step forward in our progress to deliver a class-leading diagnostics and benchmarking solution," said Tamas Miklos, managing director of FinalWire. "The addition of Lavalys' customers and technologies will enable us to accelerate investments, meet a wider set of customer needs through a richer solution set, increase efficiencies and significantly expand our opportunities for growth."
Beginning immediately, FinalWire will execute on the planned integration of the two companies' technologies and customers to ensure a smooth transition that will deliver immediate value for customers, partners and investors.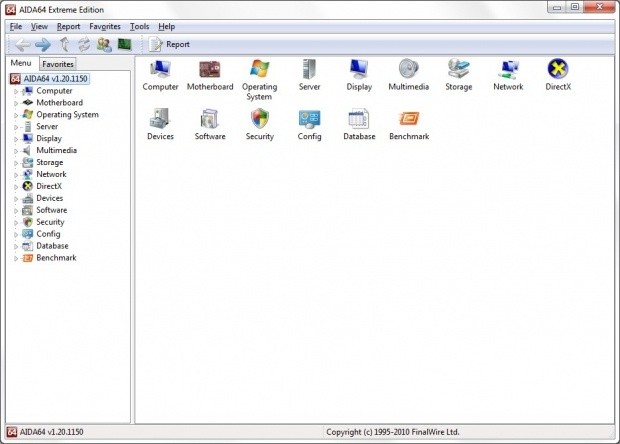 Product offerings
The FinalWire product line now includes:
• AIDA64 Extreme Edition (successor to EVEREST Ultimate Edition) - a streamlined diagnostics, hardware monitoring and benchmarking tool for home users
• AIDA64 Business Edition (successor to EVEREST Corporate Edition) - an essential network management solution for small and medium scale enterprises.
With the acquisition of EVEREST assets, the development of the EVEREST product line has been discontinued as of November 19, 2010.
Customer Integration
The customer services team dedicated to supporting the Lavalys customer base has been enhanced to include personnel from both companies. A migration program is available for all EVEREST customers. For more information, visit this page.

Last updated: Apr 7, 2020 at 12:03 pm CDT