ASUS Announces Disk Unlocker, Make Use of HDDs with Over 2 TB Capacity
Disk Unlocker is exclusive (patent pending) software from ASUS that overcomes current operating system limitations that prevent a hard disk drive from utilizing more than 2048GB (also known as 2.2TB). This one-click software solution instantly enables the full capacity of the latest generation of high-density hard drives, making vast amounts of storage space available to ASUS motherboard users.
In the early days of computing, users would never have dreamed of needing more than a few megabytes, let alone a few gigabytes worth of data, and as a result, operating system code was written to reflect this way of thinking. Today, with ever-increasing data densities and hard drive capacities now reaching 3TB and beyond, PC users are still saddled with operating systems unable to use the full capacity of hard drives larger than 2048GB. In other words, storage space can remain unused and inaccessible without a motherboard upgrade.
ASUS Disk Unlocker remedies this problem in a quick and easy fashion, opening up the full capacity of hard drives larger than 2048GB. Disk Unlocker is yet another example of ASUS' deep commitment to innovation for its customers, allowing them to fully realize the potential of their PCs without the need for an awkward operating system upgrade or costly hardware modification.
The Only Free and Instant Solution for PC Users
ASUS Disk Unlocker is a software utility that enables ASUS motherboards, new or old, to access the full capacity of hard drives with capacities larger than 2048GB. It's quick to install, requires zero technical knowledge to use, and not only enables current high-capacity hard drives to be fully exploited, but will work with all future hard drive upgrades too.
ASUS Disk Unlocker is offered as a free download from asus.com. Don't limit your PC to a 2048GB hard drive for the foreseeable future - switch to an ASUS motherboard and realize its full potential today. For more information, visit
this page
.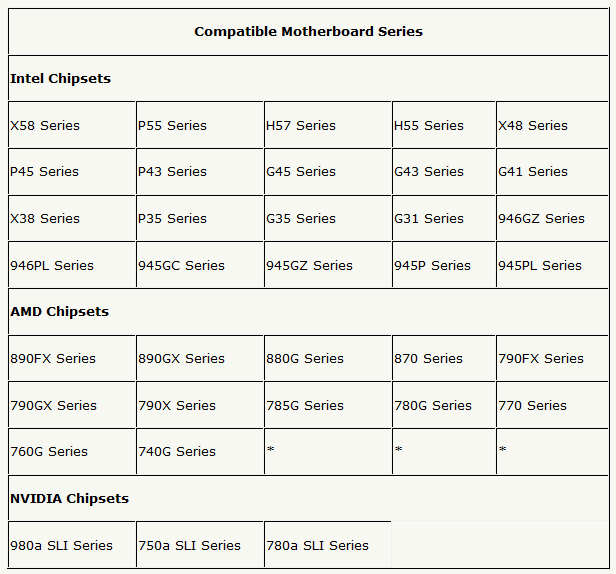 Last updated: Apr 7, 2020 at 12:03 pm CDT