AOC Introduces the World's Slimmest LED Monitor
The AOC Razor range of LED monitors are uniquely slim, wall-mountable and brilliant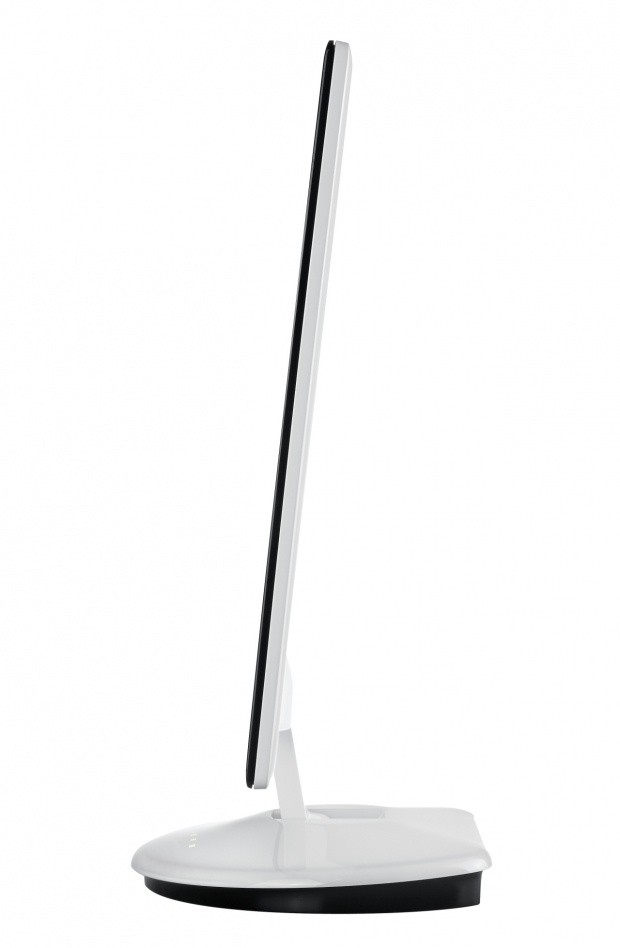 Sydney, Australia: 11 October 2010 - AOC, one of the top global players in the best value display technology, presents its most cutting-edge design, the "Razor" Series. The Razor has cut away all the bulk, leaving customers with a chic, ultra, ultra slim cabinet measuring just 12.9mm thin, believed to be the world's slimmest LED monitor.
Despite the slim design, nothing has been compromised. Featuring a sharp LED panel, Razor has an Ultra-High Dynamic Contrast Ratio (DCR) of 50,000,000:1, revealing darker image areas in greater depth than ever before.
The Razor series is available in screen sizes ranging from 18.5" to 23", with the base doubling as a unique smart wall-mount that saves space and retains a tilt function for superior ergonomic viewing. Illuminated soft-touch controls, along with a colourful graphic on-screen menu, provide user-friendly monitor adjustment.
[img]2[/img]
Environmentally friendly, the LED backlight is free of toxic mercury (Hg) and consumes up to 50% less energy compared with traditional 4 CCFL screens. Power usage is further reduced by the "e-Saver" technology featured on the monitor, which enables the user to set the monitor to a lower power configuration when the PC is in screen saver mode or powered off, or even if the user is simply away for a while.
The Razor series matches the best in design with a stunning display to create the ideal monitor for professional and home users. The Razor is available in stores and through Altech Computers.
Product Pricing and Summary
Vendor: AOC
Model: Razor
AU RRP:
18.5" Razor $189
20.0" Razor $199
21.5" Razor $229
23" Razor $269
Distributor: Altech Computers
Website: www.aocmonitor-anz.com
Availability: October 12 2010
About AOC
AOC is a leader in display technology for Monitors, Multimedia Displays and TVs, backed by over 60 years of design and manufacturing experience. AOC has earned a reputation for selling user-friendly, technologically advanced displays, with every aspect of AOC's business focusing on the development of products that fit seamlessly into consumers' digital lifestyles.
For more information about AOC and its products, please visit http://www.aocmonitor-anz.com/
Last updated: Apr 7, 2020 at 12:03 pm CDT