Sharkoon USB3.0 Housing for 2.5" SATA Hard Drives
Sharkoon Rapid Case 2.5" USB3.0 | in Black, Red und Blue | MSRP 22.99 euros
Sharkoon equips another product from its inventory with a SuperSpeed port: Also the Rapid Case drive enclosure for 2.5" SATA hard drives is available with USB3.0 access and thus available with data rates up to 5 Gbit/s.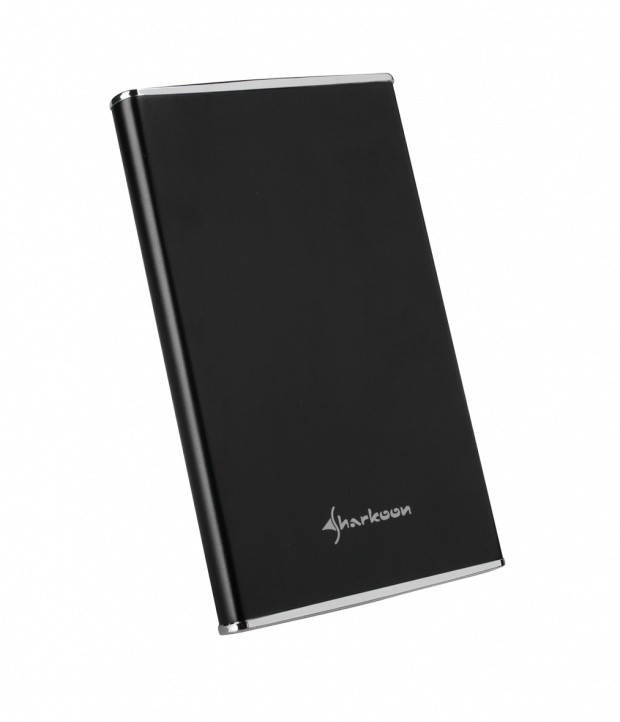 Sharkoon now has nine comprehensive Rapid Case series models aimed at users searching for beneficial and solid external hard drive enclosures for daily use. The sturdy aluminum housings are ideal for flexible data transfer, disk use is completed within a few simple steps. The Rapid Case 2.5" USB3.0 provides space for 2.5" SATA hard drives with a maximum overall height of 9.5mm, and is quickly and easily connected via USB3.0 to a PC or Notebook. The Plug&Play housing dimensions are 123 x 78 x 11 mm with an empty weight of 70 grams; the colors black, red and blue are available to own. In shipping you will find a brief instruction manual, screwdriver, a 100 centimeter long USB3.0 cable (Plug A / Mini USB3.0) and a transport bag.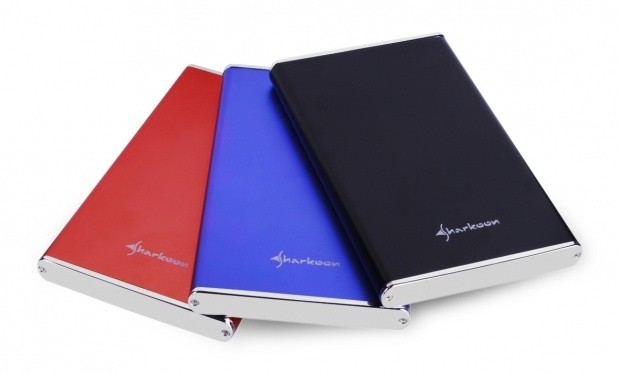 Like the previous USB3.0 models from Sharkoon, the Rapid Case 2.5" USB3.0 has also passed the functions and compatibility test from the motherboard manufacturer Gigabyte and bears the certificate "Compatible with Gigabyte USB3.0 Motherboards".
End customers will find the Sharkoon Rapid-Cases 2,5" USB3.0 available immediately for the suggested retail price of 22.99 euros in authorized retailers.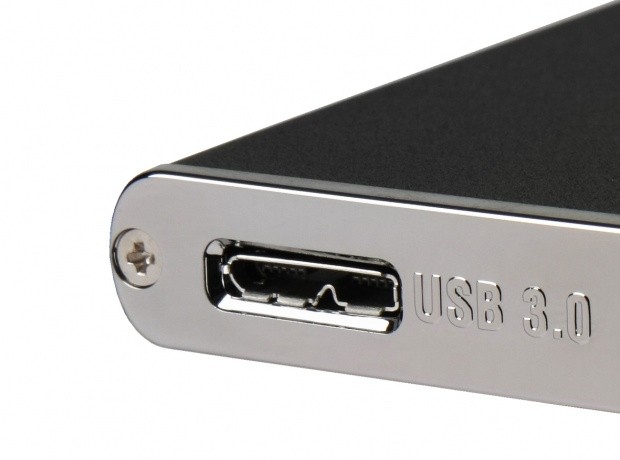 For further questions, to request samples and/or photos, or other information please contact us or go to www.sharkoon.com.
Last updated: Apr 7, 2020 at 12:02 pm CDT