Shuttle Unveils XPC Barebone SH55J2, Supports Intel Core i3, Core i5 and Core i7
Shuttle Inc., a leading developer and manufacturer of multi-form-factor solutions such as the world-famous XPC Mini-PC Barebones, today announces the launch of its new XPC Barebone SH55J2. Now, for the first time, a single Mini-PC supports all Intel Core variants for socket 1156.
From today, the SH55J2 brings you a Mini-PC platform which utilizes all the features of the new Intel Core series - whether it is the integrated HD graphics chip, the turbo boost function or two and four CPU cores. The energy-efficient processor generation is ideally suited for Mini-PCs.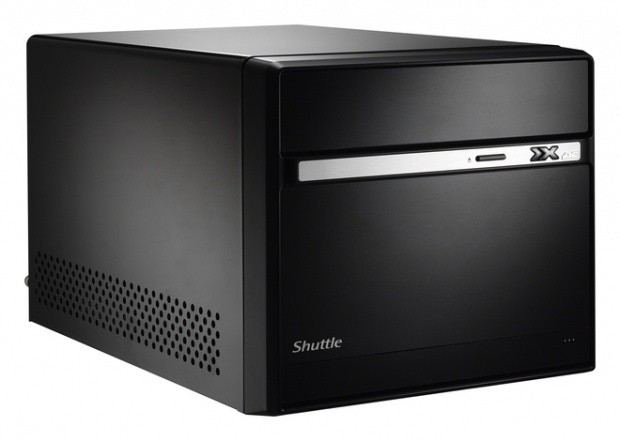 The HDMI interface can be activated using many Core i3 and Core i5 processors with integrated graphics function. Even playback of HD video is possible with it. A VGA connector to use a second monitor is also available. Both high-resolution picture and sound are transmitted digitally via HDMI. If enhanced graphics performance is required or a processor with no graphics function is used, then the PCI Express slot can be fitted with a faster dual-slot graphics card.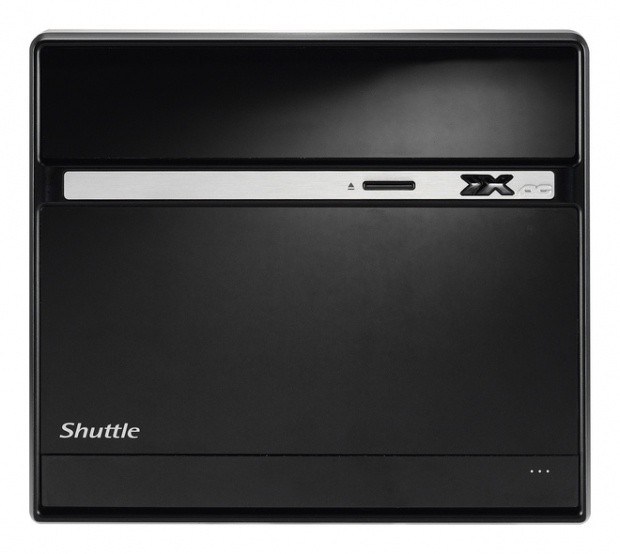 What's more, the Shuttle XPC Barebone SH55J2 also has a total of nine USB ports, an eSATA/USB combo connector, audio ports (analog and SPDIF), a Gigabit network interface, a PCI slot and a card reader. Inside the case is space for two 3.5 inch hard disks and a 5.25 inch optical drive.
Its 80 PLUS certified power supply unit with a 300-watt output offers sufficient reserve capacity for sophisticated system components. The SH55J2 is also cooled via a heatpipe cooling system with speed controller. Anti-theft protection is provided by a Kensington lock at the back of the case.
The Shuttle XPC Barebone SH55J2 is available from specialist retailers in Europe immediately. Shuttle's recommended retail price is 251 Euros (ex. VAT).
Last updated: Apr 7, 2020 at 12:02 pm CDT