Super Talent Ships New TeraDrive™ CT SATA 3Gbps SSDs based on SandForce™ SSD Processor
60GB, 120GB, 240GB and 480GB 2.5-inch SSDs Give Unprecedented Performance Gains in Desktop and Laptop Upgrades
San Jose, California - June 14, 2010 - Super Talent Technology, a leading manufacturer of Flash storage solutions and DRAM memory modules, today announced immediate availability of the new TeraDrive CT SSD, which uses the SandForce 1222 SSD processor to deliver astounding performance in laptops and desktops.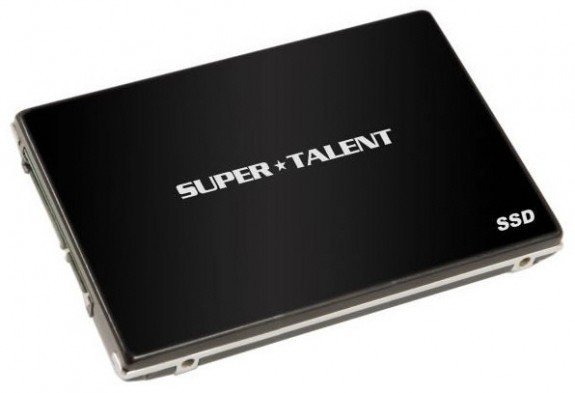 The new TeraDrive CT has a standard SATA-II 3Gbps interface. It delivers sequential read and write speeds up to 285 and 275 MB/sec respectively. Built-in Garbage Collection and TRIM support ensure sustainable performance over the life of the drive, without degradation.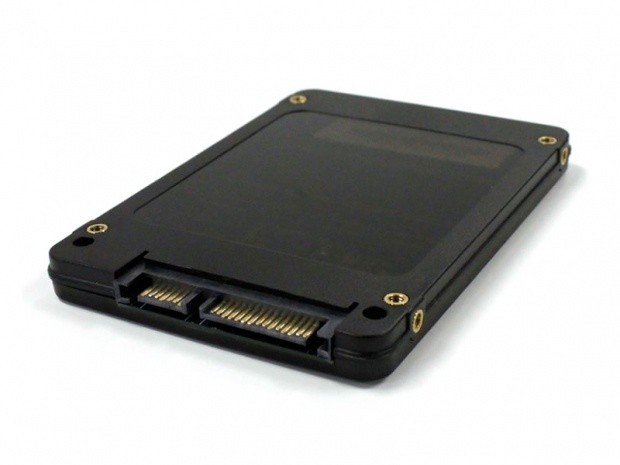 The TeraDrive CT features RAISE™ technology for enhanced reliability and DuraWrite™ technology for significantly increased endurance, state-of-the-art wear leveling, bad block management, and excellent ECC with up to 24 symbols correctable per 512 byte sector. The TeraDrive CT, built with MLC NAND flash, uses new improved firmware that yields greater usable capacity than earlier 1222 based SSDs. It is offered in capacities from 60GB to 480GB.

Joe James, Director of Marketing at Super Talent stated, "The TeraDrive CT is now our fastest desktop/laptop upgrade SSD. It has an amazing feature set combined with exceptional sequential and random transfer speeds and best-in-class reliability." TeraDrive CT SSDs are available now through Super Talent resellers worldwide.
About Super Talent Technology
Super Talent Technology Corporation based in San Jose, California, designs and manufactures a full range of DDR, DDR2, and DDR3 memory modules and Flash based storage devices for computers and consumer electronics. An ISO 9001 certified company, Super Talent utilizes its state-of-the-art factories and leading-edge components to produce award winning products with outstanding reliability. Super Talent is an active member of the JEDEC and ONFI standards bodies. With over 250 patents, the company was ranked 38th in the 2009 Wall Street Journal's Patent Scorecard™ for the IT industry.
Last updated: Apr 7, 2020 at 12:02 pm CDT