Stealth Introduces High Performance SSDs Ideal for Industrial or Commercial Use
Stealth.com Inc. (Stealth Computer) a leading ISO 9001 manufacturer of industrial rugged computers and peripherals has released a new line of Solid State Drives (SSD) in MLC and SLC technologies for both commercial and industrial applications.
Stealth Computer has been delivering Solid State Drive (SSD) computer products for over 15 years. SSD's are ideal for applications that need to operate in high/low temperatures, high shock, vibration, altitude or to operate reliably in high electromagnetic areas. In addition the quick read/write performance and noise free operation are huge benefits when comparing to standard mechanical hard drives. Typical capacities of SSD's are currently 32GB, 64GB, 128GB and 256GB. Stealth offers SSD's in two technologies, MLC and SLC and provides an on-line knowledge base to help customers decide which is better for their applications.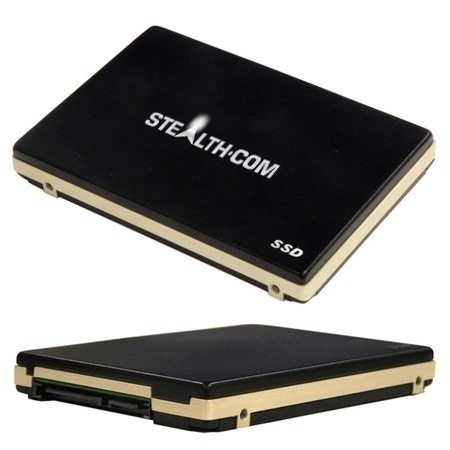 SSDs are highly reliable storage devices that use solid-state memory (NAND Flash) to store data. Stealth Computer's SSD products emulate a standard 2.5" mobile hard drive and are a direct, no fuss plug-in replacement. In recent years SSD technology has grown exponentially making way for relatively low cost, high capacity drives. With large capacity Solid State Drives coming into existence, the traditional mechanical HDD has some strong competition in many niche computer applications.
Last updated: Apr 7, 2020 at 12:02 pm CDT