Team Legacy joins Team Razer
Carlsbad, Calif. - May 11, 2010 - Razer, a leading manufacturer of high-end precision gaming and lifestyle peripherals, has added Team Legacy from Australia to their stable of premier e-sports teams.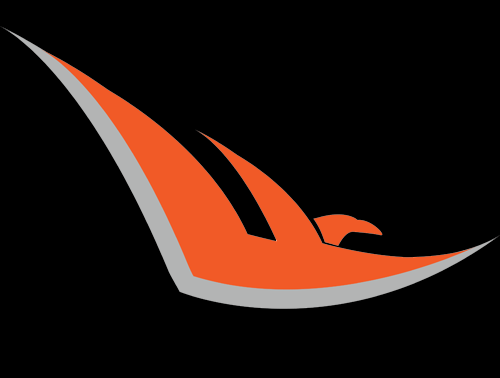 Team Legacy has been making waves in the Australian e-sports scene due to their dominance in the Counter-Strike: Source (CSS) arena since their conception in May 2008 while also recently adding a Call of Duty 4: Modern Warfare team to their ranks.
Team Legacy has competed and won some of the top tournaments in Australia, most notably the clean sweep of the DarkMedia LAN (April, July and November) in 2009 and the Respawn 16 in April 2010.
"The partnership between Razer and Legacy will set a new precedent in Australian e-sports. Since the creation of Legacy, we always had one goal - to be the best. Legacy is incredibly delighted to be working with undoubtedly the world's greatest gaming peripheral manufacturer, and we intend to uphold the beliefs held by all members of the Razer community... winning!" said Marcus "empske" Fonti, captain of Team Legacy's CSS team.
He added, "We hope to work closely with Razer in the coming year to benefit the entire gaming community, not just ourselves!"
With the players from Team Legacy already personal advocates of Razer products, a partnership between both entities was going to be the only outcome.
"Razer has always had good support in Australia and we are glad to have Team Legacy as our gaming partners. This partnership is great for both our brands as we look to continue our strong presence in the Australian gaming arena," said Robert "Razerguy" Krakoff, President of Razer.
About the Razer Group:
Razer™ is the world's leading manufacturer of high-end precision gaming products and peripherals that are designed "For Gamers. By Gamers™". Headquartered in Carlsbad, California, Razer's award-winning lineup of products includes desktop speakers, headsets, keyboards, mice, software, and gaming surfaces. Since 1998, Razer has collaborated with leading professional gamers to develop, manufacture and market cutting-edge gaming peripherals using proprietary technologies that give gamers the competitive edge. Razer products offer the best in precision, sensitivity, usability and distinctive product design and have a reputation for being leaders in gaming peripheral technology.
Last updated: Apr 7, 2020 at 12:01 pm CDT