EVERCOOL Launches Set of New Notebook Coolers
EVERCOOL Thermal Corp., Ltd., one of the famous and professional cooler and fan brands in Taiwan. To design the creative cooling products to make users comfortably use computers or notebooks is the mission for each EVERCOOL developmental team member. Two NB coolers are launched- FIT and Zodiac II recently, they have been noticed by their individual appearances.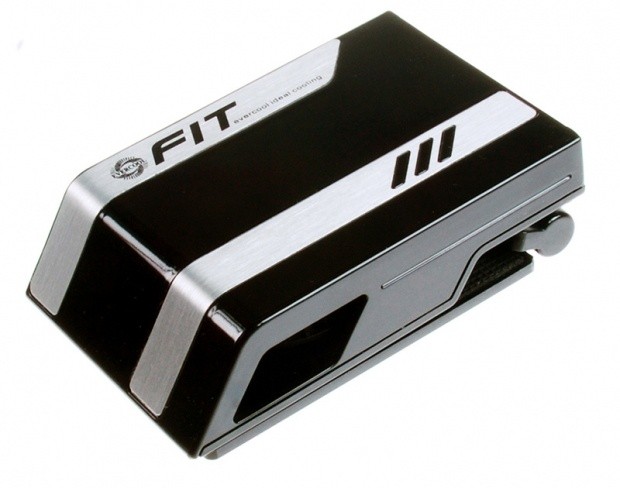 FIT is the NB cooler to draw out the heat from laptop that is quite different from the general NB cooling pad on the current market; in addition, it not only gets patent certification in several countries, such as Taiwan and China, but also gains the 18th "Taiwan Excellence 2010" award. FIT is put outside the wind outlet of notebook to draw out the inside heat and lower the temperature and keep the stable operation for NB. Moreover, its adjustable angles can meet different heights of wind outlet for different brand notebook, and its great compatibility is from 9"~18" laptops. Small and light are its most unique points so that FIT is extremely easy to carry.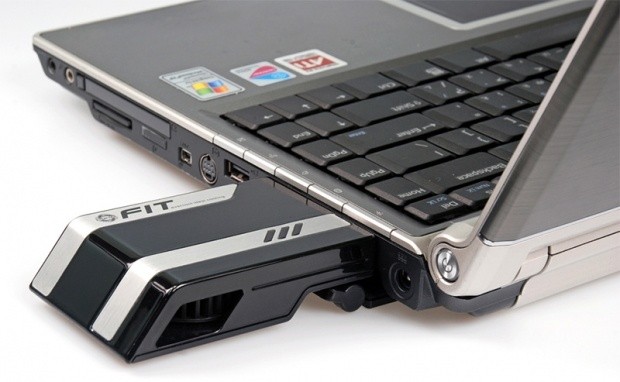 The picture of twelve star signs surrounding the Sun as the vision design for Zodiac II appears adequately the image of stars running around the Sun, and Sun radiated design and punched holes show the wind draft and increase the air convection. Two colors versions: black and white means Dark Night and Starlight version. 12 LED are designed into Starlight version to express star signs impression that is an outstanding sense of sight. The 12CM big fan with 800 RPM causes strong wind to take away the heat noiselessly that completely conforms user's needs. In addition, the thickness of Aluminum is for 2.5mm that makes Zodiac II steadily put on the flat surface or laptop, and increases cooling efficiency greatly as well. The ergonomic height and design also takes comfortable for users while they use notebook.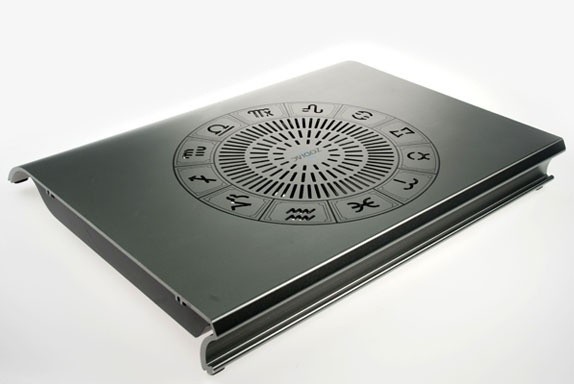 No matter small FIT or romantic Zodiac II, they overthrow the impression of general NB cooling pad, provide noiseless cooling, and create the worth more than cost; they are absolutely the good choices of notebook cooling pad for users.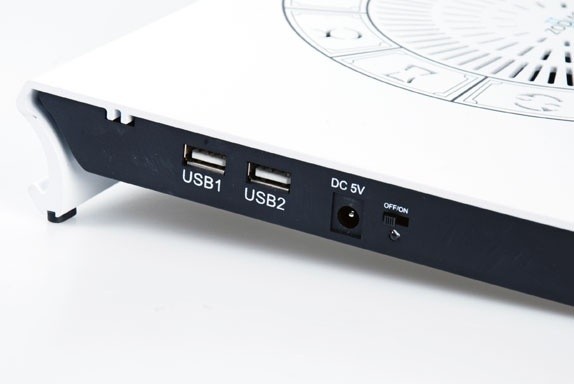 Last updated: Apr 7, 2020 at 12:01 pm CDT