Where you can find the beautiful inhabitants in the world - Free to win MSI's Wind U160
Are you wondering "Where you can find the most beautiful people in the world"? It can be a certain shopping street, a beach, a night club, a city district etc. anywhere in the world. Come to join this interesting contest and tell us your answer. You will have chance to win the amazing, new "Wind U160" Netbook from MSI.
To enter the contest simply send an email to places@beautifulpeople.com! In the email write the place you have in mind, for example "Venice Beach in California, USA" before the 1st of April. You are very welcome to join the contest no matter you are the member of BeautifulPeople.com or not. If you are the member of BeautifulPeople.com, please remember to also include your BeautifulPeople username, your full name, your home address and your phone number.
The list of places with the most beautiful people will be published on BeautifulPeople and the winners will be notified directly in April. Follow this link to learn more about the new Wind U160 netbook from MSI:
http://www.beautifulpeople.com/microsites/msi/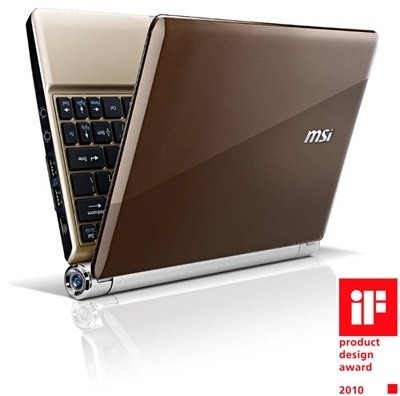 About MSI Wind U160
MSI's fashionable Wind U160 laptop, which won an award at Germany's prestigious iF design awards, is a slim, lightweight notebook PC with attractive exterior design that uses Intel's Pine Trail processor platform, and provides battery run-time of up to 15 hours. This is a real masterpiece of modern fashion and high technology!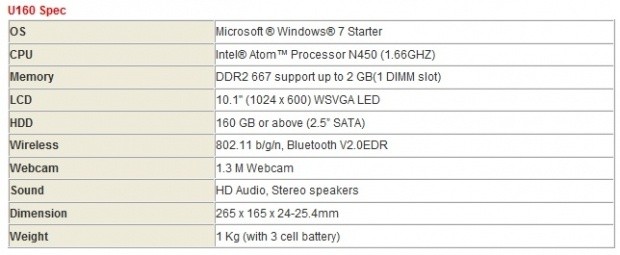 Last updated: Apr 7, 2020 at 12:01 pm CDT