CyberPower Beefs up High-End Gaming Rigs with Intel's 6 Core "Gulftown" CPU
BALDWIN PARK, CA (March 16, 2010) - CyberPower's www.cyberpowerpc.com high-end gaming rigs will get an extreme performance boost when the company rolls out a new series based on Intel's most advanced processor to date, the "Gulftown."
The Intel Core i7-980X Extreme Edition Processor, dubbed "Gulftown," features six physical cores. Intel's hyper threading technology provides users with an additional six virtual cores for a total of 12 threads on a CPU operating at a blazing 3.33GHz. Users can enhance the already scorching speeds with CyberPower's Venom Boost optional technology, which overclocks the processor up to an additional 30 percent.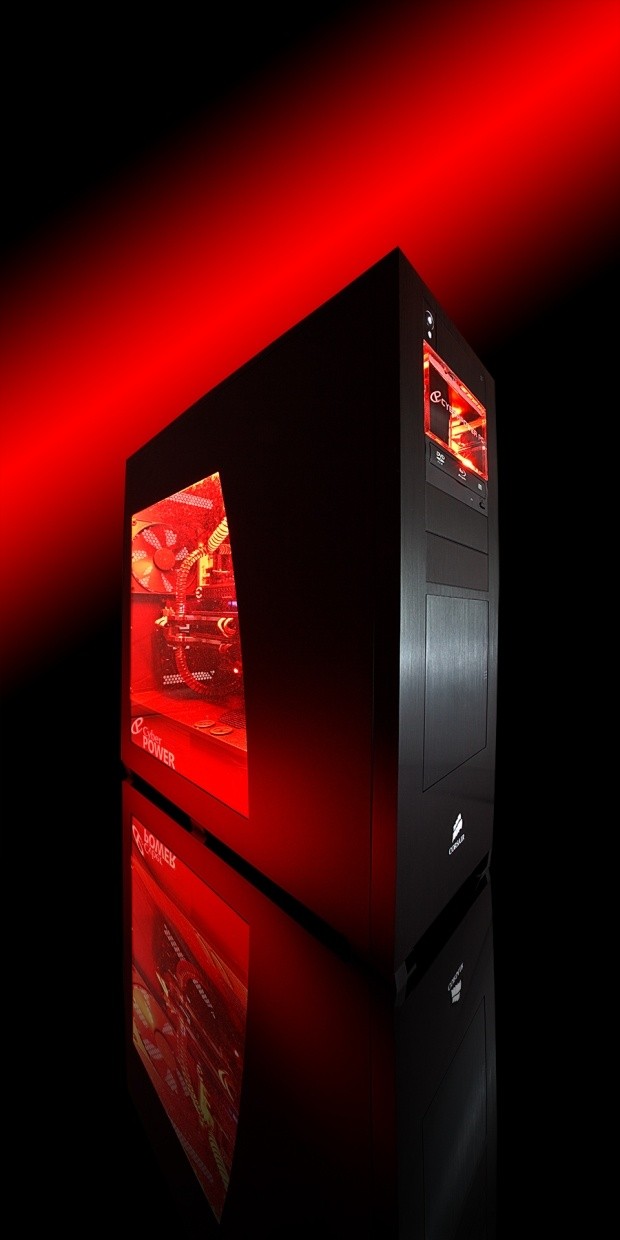 Intel's Gulftown will enable you to crush the most intense 3D games and applications with ease. CyberPower's top of the line Black Pearl, Gamer Xtreme 3D, and Fang Series Black Mamba gaming systems will all be powered by Intel's 6-core monster. Additionally, CyberPower will integrate the Core i7-980X option across its entire X58 line of systems giving you the power of the Gulftown processor with your dream configuration.
CyberPower offers several advanced cooling options to keep your CPU cooled. CyberPower's Advanced Hydro Liquid Cooling kit is the preferred cooling of choice allowing you to overclock the Gulftown up to 30% while keeping temperatures and noise level low. CyberPower also features Asetek's new 550LC liquid cooling solution for enhanced heat dissipation.
All i7-980X based systems can be easily customized with a number of hard drive, SSD, component, memory, and optical drive options at the company website. All systems are pre-loaded with Microsoft Windows 7 64-bit Operating System to enhance your gaming and multimedia experience.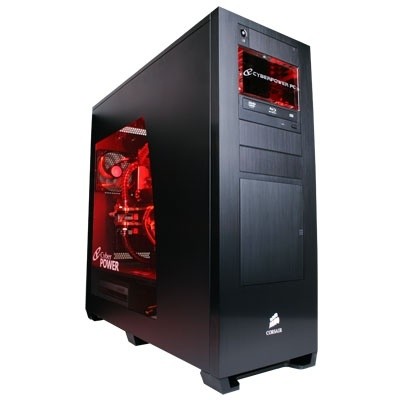 All CyberPower computer systems come with a 3-year limited warranty and free lifetime phone support.
-
http://www.cyberpowerpc.com/system/black_mamba/
-
http://www.cyberpowerpc.com/system/CyberPower_Black_Pearl
-
http://www.cyberpowerpc.com/system/Gamer_Xtreme_3D_3000/
About CyberPower Inc.
CyberPower Inc. www.cyberpowerpc.com was founded in 1998 and has emerged as one of the leading custom computer system manufacturers. Headquartered in Baldwin Park in Southern California, CyberPower manufactures and distributes a complete line of custom built gaming machines, notebook systems and high performance workstations to meet the unique needs of gamers, businesses, government agencies, educational institutions and other end-users. For more information contact: Sales (800) 707-0393; Email cyberpower@cyberpowerpc.com.
Last updated: Apr 7, 2020 at 12:01 pm CDT