Active Media Products Debuts MotKey™ Key Shaped USB Drive
Fremont, California - February 8, 2010 - Active Media Products, manufacturer of SSDs and innovative USB drives, today announced the new MotKey key-shaped USB 2.0 drive. This key drive is available today in 4GB and 8GB capacities.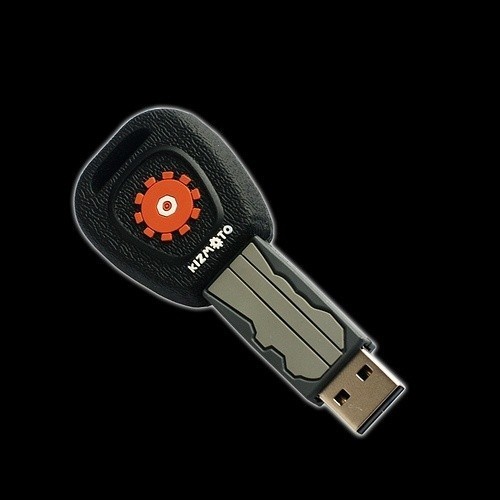 Styled after a car key, this key drive will blend in on any keyring while accommodating up to 8GB of data. "The MotKey is shock- and scratch-resistant, and will look cool on any keychain", commented Active Media Products' VP of Sales, Jerry Thomson. This product is compatible with Windows®, Linux and OS X. It measures just 2.9 x 1.2 x 0.5 inches (73 x 30 x 13 mm). AMP includes a keyring and cord with the MotKey.

The 8GB model will hold up to 2400 six megapixel photos or up to 2000 MP3 songs. Both 4GB and 8GB MotKey USB drives are available now through Amazon worldwide starting at $14.95.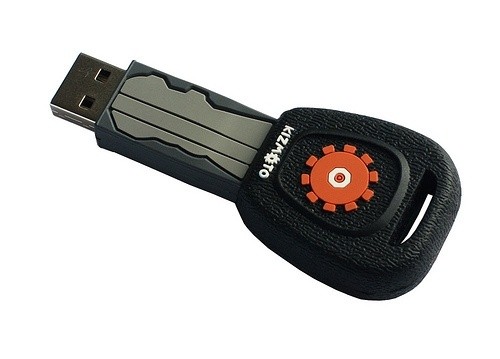 -
Specifications
-
Product Images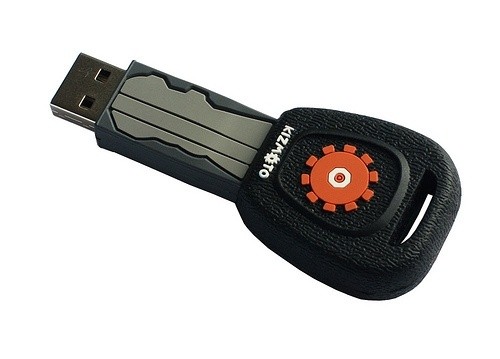 ABOUT ACTIVE MEDIA PRODUCTS
Based in the heart of Silicon Valley, Active Media Products LLC is dedicated to developing creative new media products that improve performance and enhance the user's experience. Our focus on innovative product development enables us to bring new technology to market a step ahead of the competition. AMP is a leader in netbook SSD upgrades and manufactures the Obama and the endangered species line of USB drives.
Last updated: Apr 7, 2020 at 12:01 pm CDT