Silicon Power - Unique 520 is Another Way to Say "I Love You", Touch 810 and 850 New Package Designs Make Them the Perfect Valentine Gift
Valentine's Day is far from near but many lovers are already planning on their scheme of the year to dedicate to their special someone! In addition to the must haves, flowers and chocolates. What are other gift options that can show your dedication to that special someone? What is practical and express your feelings like no other? Without a doubt, it has be Silicon Power!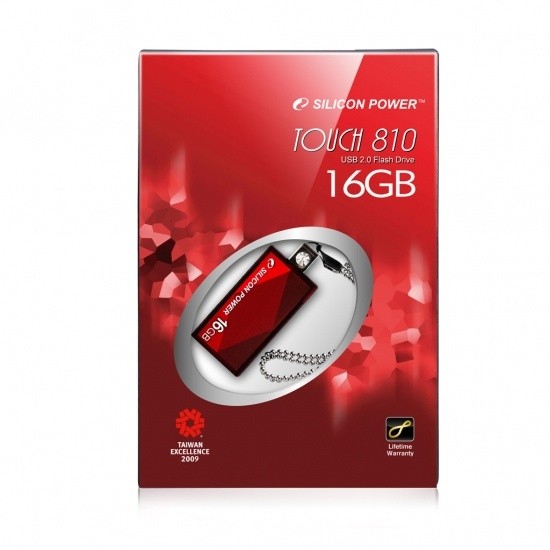 How long have you known your other half? If you have not said the words "I Love You" then this is the perfect gift for you! Silicon Power's Unique 520 "Jing-Xi" (meaning SURPRISE, phonetically). If you have not had or missed the chance to say "I Love You", why not create the perfect opportunity by giving her Unique 520. Silicon Power's Unique 520 (I Love You) "Jing-Xi" USB flash drive features a cute eastern style figurines based on Mia (pink) and Eike (blue). One for you and the other for your other half, it is the perfect Valentine's Day gift! Unique 520 is made of specialized rubber material for a better grip and is shockproof. It is available from 4GB to 16GB in capacity.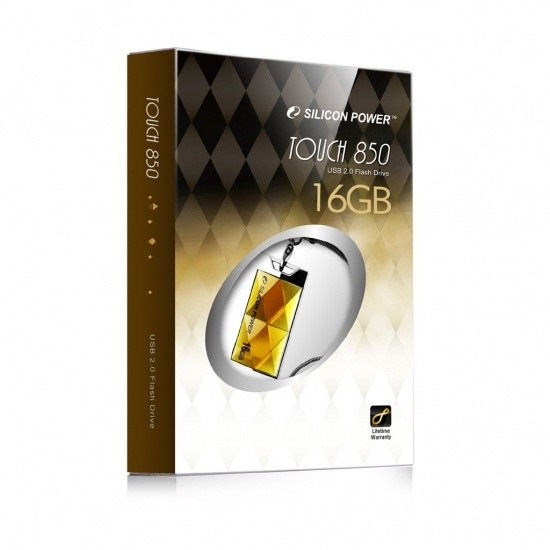 For lovers that wish to rekindle their love spark, Silicon Power recommends Touch 810 or Touch 850 Crystal Disks. The Touch series are practical and aesthetic. Touch 850 Crystal Disk has diamond cut surface, it is practical, aesthetic and can be used as an accessory. It has been a favorite amongst female Silicon Power users. A Swarovski crystal highlights Silicon Power's Touch 810 making it the desired USB flash drive for girls.

Available now in new packaging, it is the perfect gift for yourself or your special someone!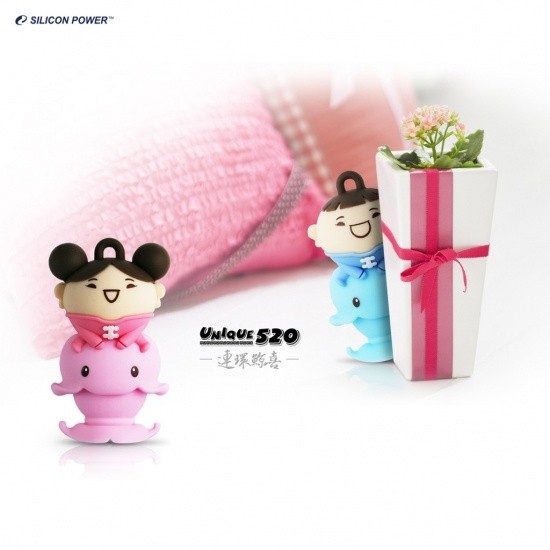 Silicon Power Computer & Communications Inc., founded by a group of specialists with more than 20 years experience in the field of international trading, global marketing, technical know-how of flash data storage products, is the world's leading manufacturer of flash memory cards, USB flash drives, DRAMS, and card readers. We are also the initiator to offer Lifetime Warranty service both for the Flash Memory Card series and USB Flash Drive products. At the heart of Silicon Power, it exists a strong atmosphere of "Sharing, Caring, and of being Trustworthy." These are our finest commitments at the core. Recognized and supported in over 90 countries, Silicon Power provides fast, international lifetime service and superior products. Silicon Power makes a remarkable and successful achievement in the global community. The company is headquartered in Taipei and has established branches worldwide including the Netherlands and Japan.

Last updated: Apr 7, 2020 at 12:01 pm CDT