Samsung Announces Stylish, Rugged Eco-friendly External Hard Drive Family
Samsung Electronics Co., Ltd., a world leader in digital consumer electronics and information technology, today announced the G Series, its new line-up of external hard drives, designed under an eco-friendly green concept. The new G series strengthen Samsung's external drive portfolio of 1.8", 2.5" and 3.5" drives, targeting the young adult market, which are looking for a fashionably styled mobile drive but that is also reliable with high density.
Samsung's new G-Series, introduced at the International Consumer Electronics Show, consists of the 2.5-inch G2 Portable with 250/320/500/640GB densities and the 3.5-inch G3 Station available in 1/1.5/2TB versions.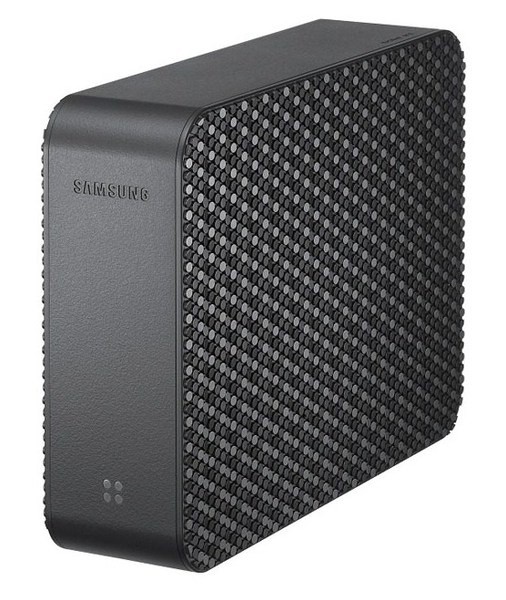 "The market for external hard disk drives is forecasted to grow in leaps and bounds as consumers push for storage that is easy and safe to carry around," said H.S. Lee, vice president, storage marketing, Samsung Electronics. "Our G Series eco-friendly drives offer a distinctive design in an assortment of trendy colors with high densities, easy connectivity and a suite of data security software."
The G-Series, the eco-friendly drives to be halogen-free, features low-noise levels, low-power consumption and meets the ROHS regulation for eco friendliness.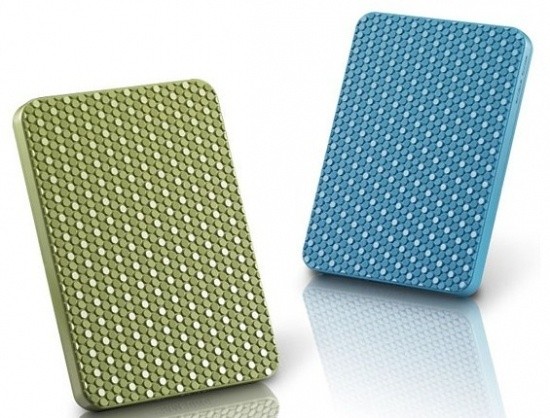 The smart power management of the G3 Station enables the drive to be turned on and off by the host computer. The G3 Station reduces power consumption by over 95 percent, from the conventional level of 2.5W to 0.09W and it will automatically enter Standby Mode after five minutes of inactivity.
The new casing design, a multi-leveled glitter surface that reflects the image of light on a beaded surface, protects the casing from fine scratches. Four new colors inspired from the nature motif - olive green, coral blue, silver white and cobalt black - have been adopted to highlight the eco-friendly green design.
In addition, the new external drives utilize a USB 2.0 interface with data transfer speeds of 480 megabit per second (Mbps). Key features include Samsung Auto Backup for ongoing data preservation, SecretZone software for personal data encryption and SafetyKey for password protection.
The G2 Portable adopts a USB built-in board for a more compact dimension. The G3 Station has adopted a lightweight design and the 2-terabyte version weighs 950g, approximately 20 percent less than a conventional drive with comparable features.
The G Series drives will be available globally by mid-January 2010. It features a three-year limited warranty and has an MSRP of US$199 for the 2TB G3 Station and the 640GB G2 Portable, respectively.
Last updated: Apr 7, 2020 at 12:00 pm CDT