Active Media Products Delivers Atomix™ SuperSpeed USB 3.0 Upgrade Adapters for PCIe and Express Card Slots
The Fast, Easy way to Upgrade any Desktop or Laptop to Support New USB 3.0 Peripherals
Fremont, California - January 12, 2010- Active Media Products, manufacturer of SSDs and innovative USB drives, today launched a pair of SuperSpeed USB 3.0 adapters designed to upgrade desktop and laptop computers to USB 3.0.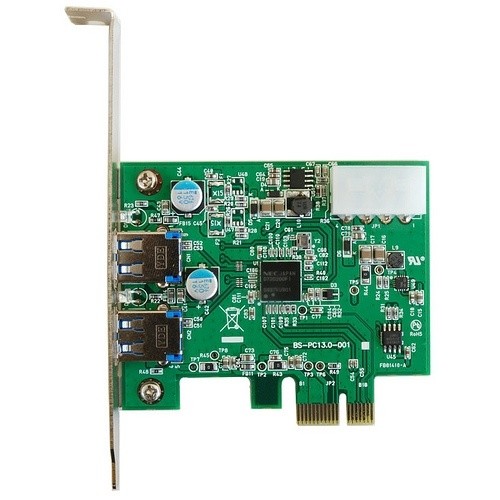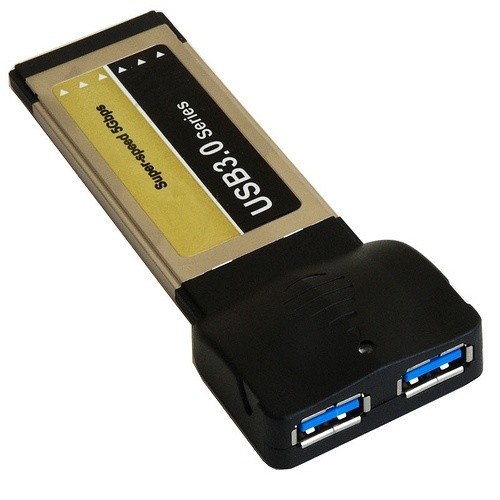 Atomix PX is a two port USB 3.0 adapter card with a PCI Express (PCIe) interface that works in virtually any desktop PC with an available PCIe slot. Atomix EC is a two port USB 3.0 adapter card with an Express Card interface that works in most laptops that have an Express Card slot. "These adapters were designed to facilitate the migration to USB 3.0 by offering a quick and easy upgrade path for most existing desktops and laptops", Active Media Products' VP of Sales, Jerry Thomson said in a statement.

USB 3.0 supports up to 4.8 Gbits/sec bandwidth, ten times faster than USB 2.0. These cards are also fully backward compatible with USB 2.0 devices. Both adapters feature supplemental power input jacks to support power hungry USB 3.0 peripherals. Both these upgrade cards are available now through Amazon worldwide for under $40.
Specifications
PCIe Adapter>>
Express Card Adapter>>
Product Images>>
ABOUT ACTIVE MEDIA PRODUCTS
Based in the heart of Silicon Valley, Active Media Products LLC is dedicated to developing creative new media products that improve performance and enhance the user's experience. Our focus on innovative product development enables us to bring new technology to market a step ahead of the competition. AMP is a leader in netbook SSD upgrades and manufactures the Obama and the endangered species line of USB drives.
Last updated: Apr 7, 2020 at 12:00 pm CDT