SteelSeries Announces Water And Stain Resistant Mousepad, New SteelSeries NP+
SteelSeries, the leading manufacturer of gaming peripherals and accessories, today during the 2010 Consumer Electronics Show in Las Vegas, introduced the SteelSeries NP+ Mousepad. The new, large surface was designed for gamers and mouse users who prefer a thick and rough glide surface. The pressure compressed fibers allows for extreme durability making it water and most-stain resistant.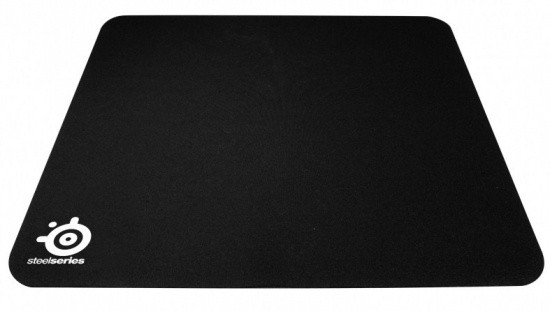 "We work with a number of professional gamers that have a wide assortment of preferences when it comes to the surface they're playing on or the level of glide and friction they prefer, said Bruce Hawver, SteelSeries CEO. "The SteelSeries NP+ was designed for those that prefer a rough glide and large area surface. The water and stain resistant material makes this surface, our most unique textile mousepad."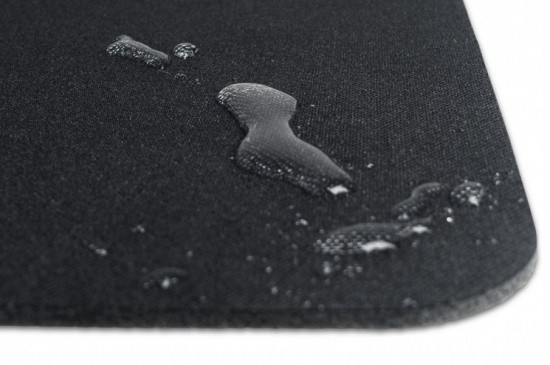 Unlike any other surface that SteelSeries offers, the SteelSeries NP+ is specifically targeted for gamers that prefer a medium to rough glide and higher level of mouse to surface friction. Regardless of their preference, users can effectively operate an optical or laser mouse on the 17.7 x 15.7 surface. Its non-slip rubber base provides a firm grip and prevents the pad from sliding no matter what surface the SteelSeries NP+ is placed on.
SteelSeries NP+
Mousepad will be available at leading online retailers with an MSRP of EUR 24,99 beginning in March 2010.
Last updated: Apr 7, 2020 at 12:00 pm CDT