Lexar Media Expands Gaming Line with Memory Stick Micro (M2) and SDHC Memory Cards
Lexar Media, a leading global provider of memory products for digital media, today announced the expansion of its line of gaming solutions with the Lexar Gaming Memory Stick Micro (M2) and Gaming Secure Digital High Capacity (SDHC) memory cards. Designed to take the gaming experience to the next level, the cards enable users to reliably save and store gaming data and multimedia content on popular gaming consoles. With the introduction of the new Gaming memory cards, Lexar is expanding its leadership in high-performance digital media gaming solutions to improve the overall video game experience for the growing number of consumers playing and competing on popular gaming consoles.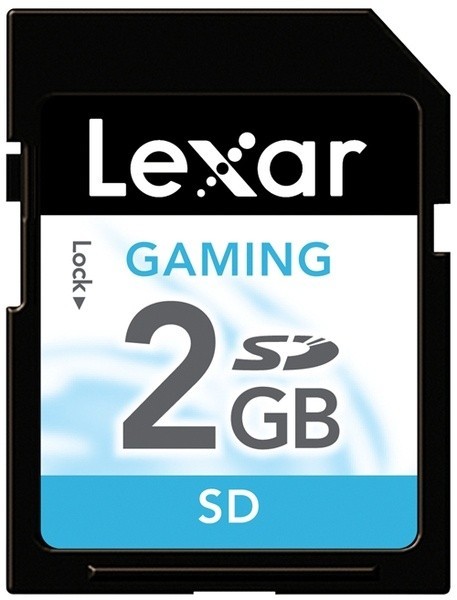 Available in 4GB and 8GB capacities, the Lexar Gaming M2 and Lexar Gaming SDHC memory cards give gamers the ability to store critical gaming data and information, such as cheat codes, checkpoints, custom settings, high scores, bonus materials, and player profiles. The new Gaming memory cards also enable gamers to store and manage games and downloaded multimedia content.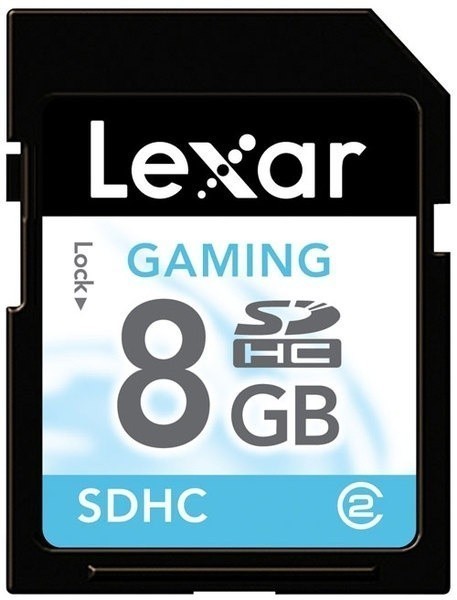 "Gamers live by their saved gaming data, and everyone from casual to hard-core gamers rely on that information to be available every time they power up their consoles," said Manisha Sharma, director of worldwide memory card product marketing, Lexar Media. "Since most gamers play more than one title at a time and use their consoles for Web browsing and photo, video, and music storage, they need memory products that can hold lots of content. The Lexar Gaming M2 and SDHC cards give even the most passionate gamers a way to reliably store their video game information, and help enhance the overall playing experience."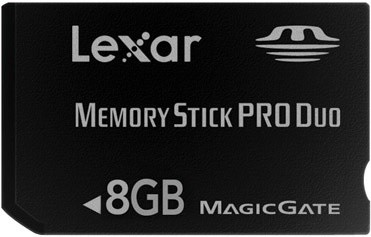 The new Lexar Gaming M2 card is compatible with Sony PSP go and other Sony M2 devices. Lexar also offers the Lexar Gaming Memory Stick PRO Duo card for Sony PlayStation Portable (PSP) and PlayStation 3. The new Lexar Gaming SDHC card is designed for use with Nintendo Wii and Nintendo DSi, and also gives Nintendo DSi users the ability to snap and store photos with the device's two built-in cameras, play back songs and music on their gaming device, and store games downloaded from the Nintendo DSi Shop. Capacities of the Lexar gaming solutions include:
• Lexar Gaming Memory Stick Micro (M2) card: 4GB and 8GB
• Lexar Gaming Memory Stick PRO Duo card: 2GB, 4GB, and 8GB
• Lexar Gaming SDHC card: 4GB and 8GB
• Lexar Gaming SD card: 2GB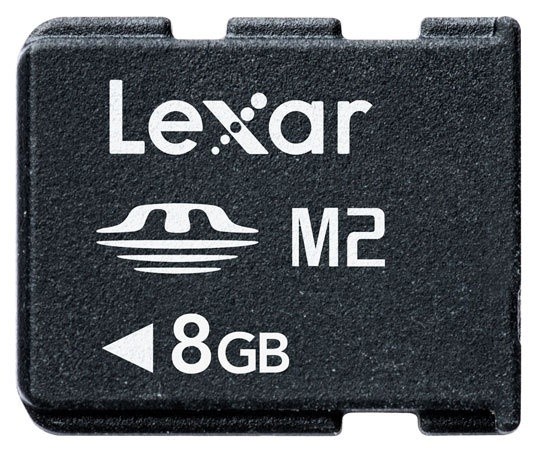 The Lexar Gaming line of memory cards provides consumers with the reliability they have come to expect from Lexar, backed by Micron's industry-leading technology. All Lexar products are tested in the Lexar Reliability Lab to ensure quality, performance, and compatibility. Lexar is proud to provide customers with a higher level of confidence in their gaming memory, whether they are storing important gaming data on their handheld gaming device, or downloading and saving gaming content on their consoles. All Lexar Gaming line products include a five-year limited warranty.
Memory cards from the Lexar Gaming line can be found at mass market retailers, including Target.
Last updated: Apr 7, 2020 at 12:00 pm CDT