Razer Announces Abyssus Gaming Mouse, Focuses On The Fundamentals
Razer, the world's leading manufacturer of high-end precision gaming and lifestyle peripherals, today launched the Razer Abyssus gaming mouse. By combining simplicity with a state-of-the-art 3.5G 3500 dpi infrared sensor, the Razer Abyssus stands ready to frag.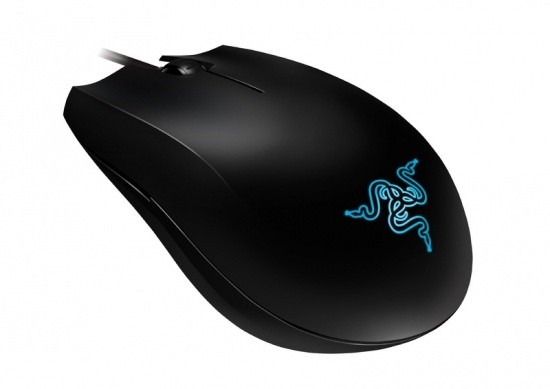 "Less is more," said Robert "Razerguy" Krakoff, president, Razer. "We've taken our ambidextrous three-button mouse design and loaded it with our industry-leading technology without the added cost of too many bells and whistles. Our goal with the Razer Abyssus is to give competitive gamers access to gaming grade hardware without breaking the bank."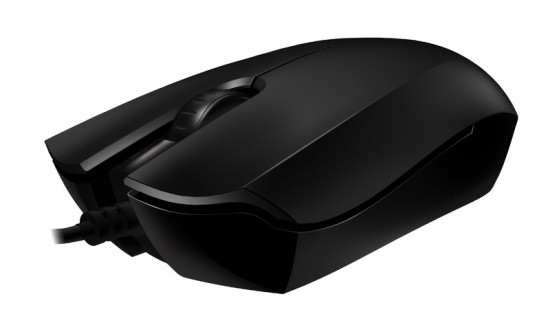 The Razer Abyssus mouse is designed for gamers that demand reliability and functionality under the fiercest gameplay conditions. The Razer Abyssus is armed with two large non-slip buttons tuned for maximum tactile feedback and features Razer's built-in Hyperesponse technology. Underneath, Razer has placed two easily accessible mechanical switches -- one on-the-fly dpi switch giving the user their choice of 450, 1800, or 3500 dpi; and one polling rate switch allowing instant adjustment from a standard 125 Hz to 1000 Hz Ultrapolling.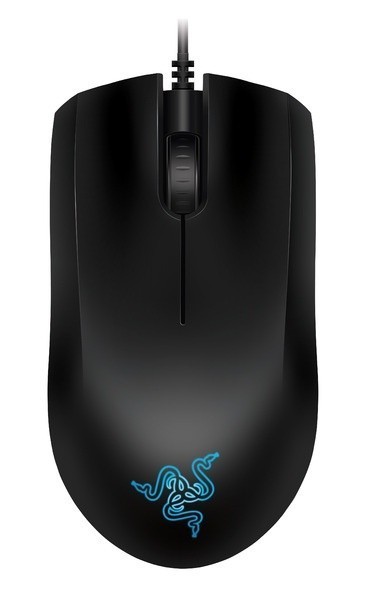 Product Features:
• 3500 dpi Razer Precision 3.5G infrared sensor
• 1000Hz Ultrapolling / 1ms response time
• Mechanical dpi/polling rate switches
• On-The-Fly Sensitivity adjustment
• Always-On mode
• Ultra-large non-slip buttons
• 16-bit ultra-wide data path
• 60-120 inches per second and 15g of acceleration
• Three independently programmable Hyperesponse buttons
• Ambidextrous design
• Scroll wheel with 24 individual click positions
• Zero-acoustic Ultraslick Teflon feet
• Seven-foot, lightweight, non-tangle cord
• Approx. size in mm 115(L) x 63(W) x 40(H)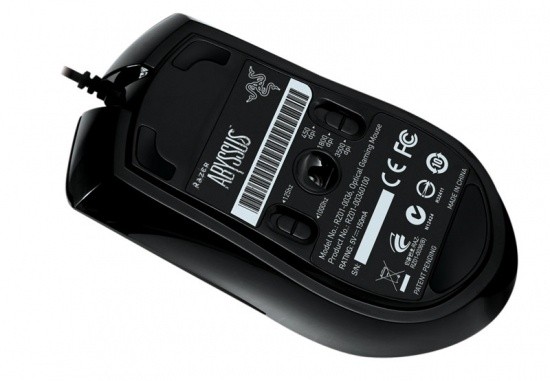 Price: US $49.99, Europe €39.99
Availability:
- Razerzone.com - Available Now
- China - In Stores Now
- Worldwide - Late December 2009
Last updated: Apr 7, 2020 at 12:00 pm CDT